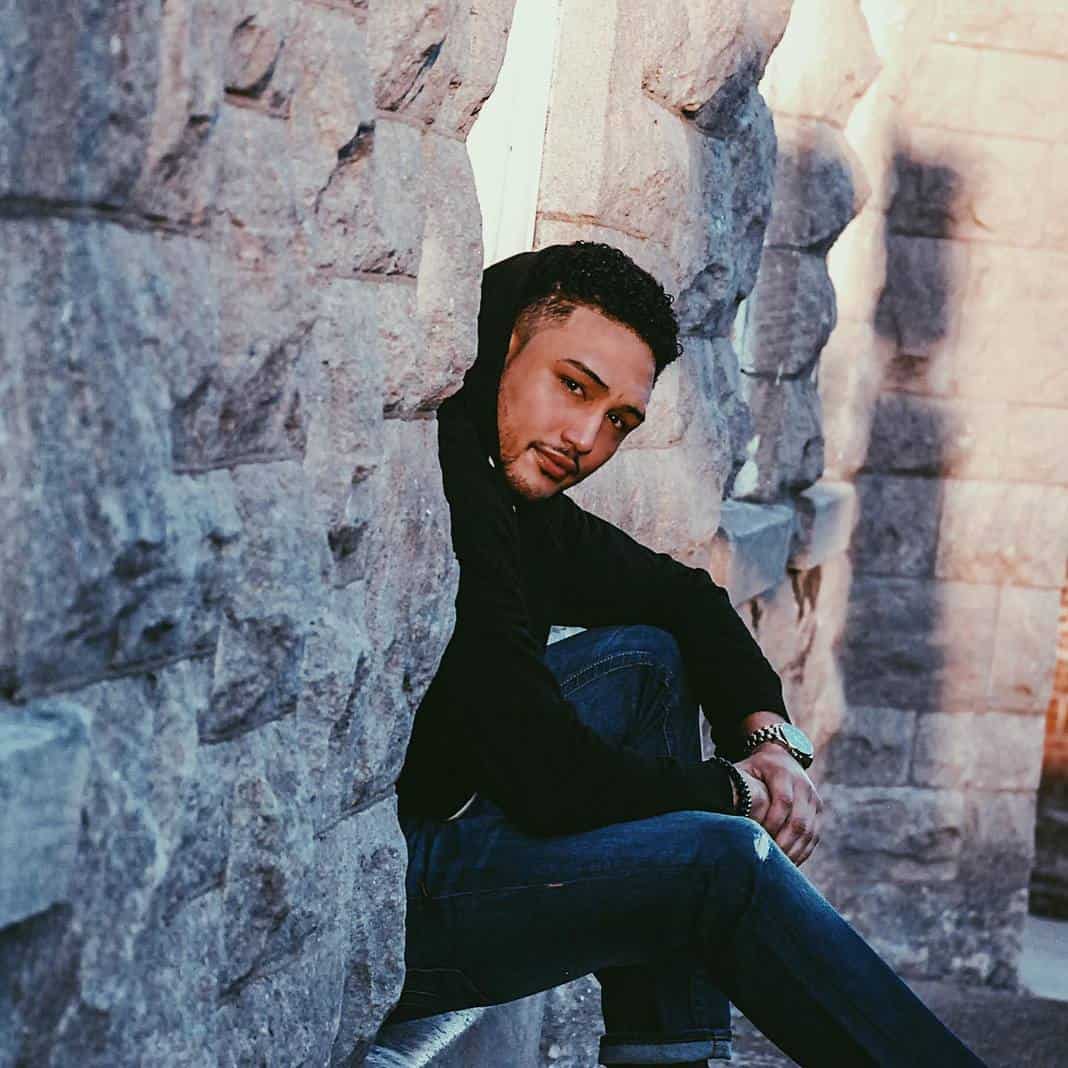 Jacob Colon Gives Candid, Quarantine Tell All about Producing During Lockdown
Jacob has evolved and developed his own signature sound of House music filled with a unique mix of high energy, heavy basslines and rugged beats, using his musical upbringing and time spent in bands to set himself apart from the crowd. After discovering his love for dance music in the clubs of NYC, we caught up with Jacob to find out what he's been getting up to whilst the clubs, and the rest of the world are shut. Here's what he had to say below:
How have you been holding up during this crazy time?
So far so good. I am usually locked up in the studio most of the time, so quarantine life isn't too bad!
What activities have you done to pass the time during quarantine? 
Nothing out of the norm. This time has actually given me the ability to focus in on some collaborations with various singers and producers. I have a release coming off of Juicy Traxx in November with my friends Stede & Hybrid Heights and another off of the sister label 68 Beats called "Off the boat". You can get a sneak preview of these tracks on my Made to Move Radio show.  
What are your thoughts in regard to Covid-19 and the music industry?
The music industry has taken one of the biggest hits during these times. It is very tough to have a positive outlook when it appears the music industry will be the last to reopen. But like with everything else, there is always a bounce back and I feel we will bounce back strong. Musicians and producers like myself, have packed up an arsenal of material waiting for the world to reopen and I feel the fans will flood the venues once it does. People want to get out and dance and will do so once we are cleared. 
Have you picked up any new skills/ hobbies? 
Nothing new. Just perfecting my craft. 
Which TV series have you been bingeing? 
I'm a sports fan so I was following the NBA finals. Now that it's over, I'm watching a lot of football. 
How have restrictions been lifted in your city?
Restaurants are now allowed 25% indoor capacity. Now that it is getting colder, there has been some pressure to our government to revise that number. 
Can you let us into any exclusives with your music? 
Follow my radio show for all my exclusives. Made to Move Radio is live on all platforms with a new show every week.
How do you think the world being on lockdown will have an effect on you in the future? 
I wish I knew, but all I can do in the meantime is prepare. I've been collaborating with a lot of singers and have been creating more content than ever before (now that I'm home).
Finally, what is the first thing you will do when the world returns to normal?
Dance….
Jacob Colon Online
www.soundcloud.com/jacobcolonmusic