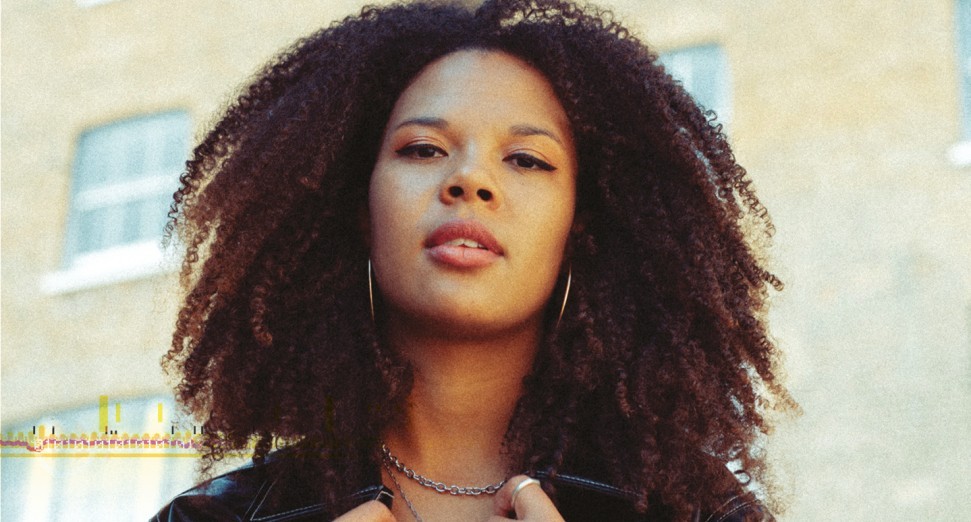 Jaguar is launching a new dance music podcast, 'UTOPIA Talks'.
The weekly series goes live on Apple Music, Spotify and Acast via Stak from Wednesday 30th June, and promises to explore the political, cultural and creative sides of global electronic music scenes. Confirmed guests include two DJ Mag cover stars, Sherelle and Sama' Abdulhadi, and Queer House Party.
The first episode, 'The Return of Raving!', features exclusive interviews with The Blessed Madonna and Jayda G, among others. Forthcoming instalments will tackle issues such as inclusivity in nightlife, and music as a medium for vital messages.
"I'm delighted to bring my podcast 'UTOPIA Talks' into the world! My generation is passionate about creating change and breaking boundaries, and this podcast is a space for in-depth, meaty conversations about issues in dance music culture and the wider world," said Jaguar, who also recently announced plans for a new music training programme aimed at women and gender minority creatives. "I'm excited about having a platform to give my generation a voice, and I hope it becomes a cornerstone to young music lovers and artists."
DJ Mag spoke to Jaguar earlier this year about her role at the helm of BBC Radio 1's 'Introducing Dance' show, and goal of using this to elevate POC, LGBTQIA+ and non-binary people in the electronic music arena. Meanwhile, a taster of the 'UTOPIA Talks' podcast surfaced late-2020, which focused on "the realities and complexities of sexual assault."