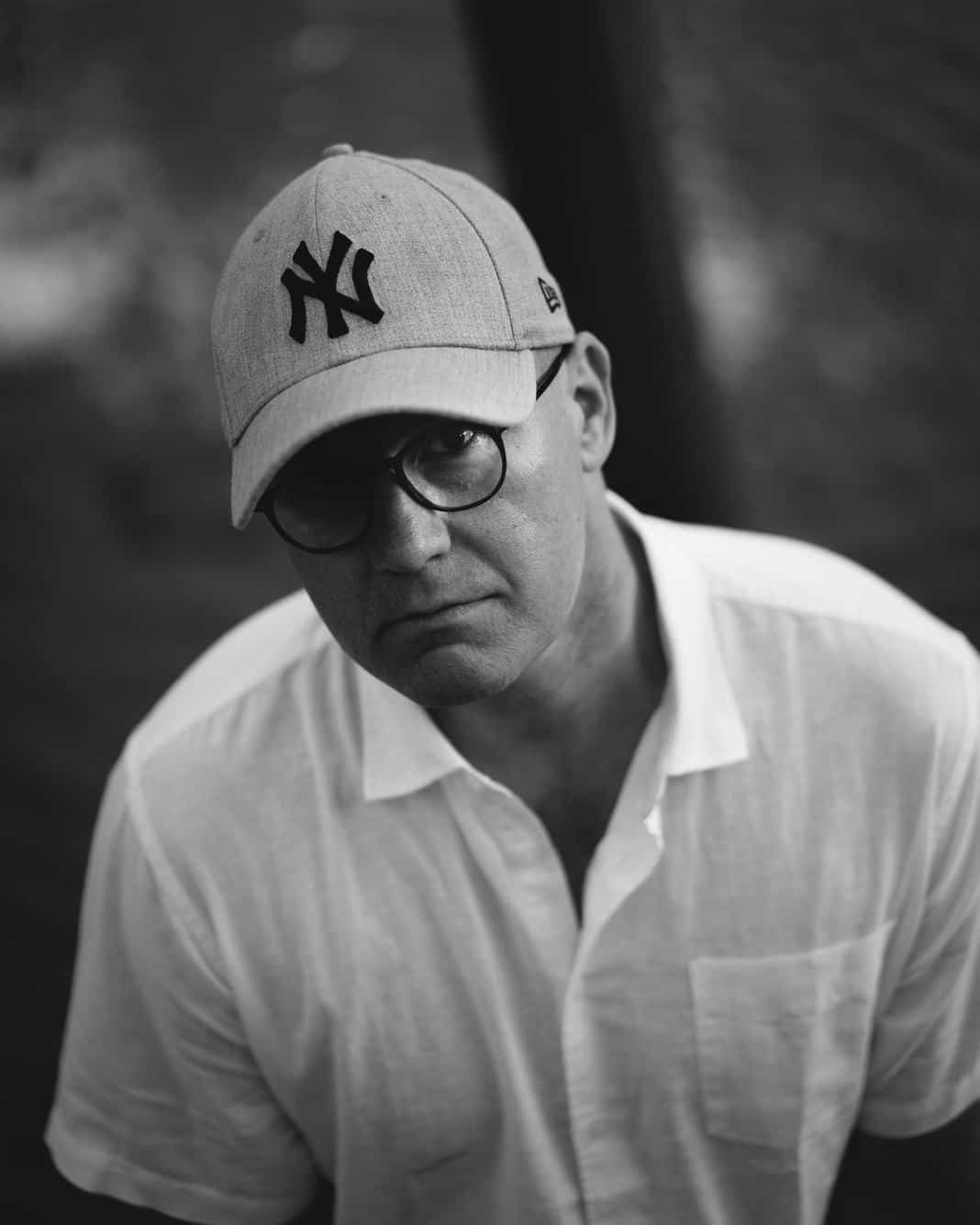 Joel Corry & MNEK – Head & Heart (Simon Field Remix)
Norwegian DJ and producer Simon Field is called on for an electrifying remix of Joel Corry and MNEK's UK #1 "Head & Heart." Opting for a big anthemic, bordering into trance build up, Simon masterly takes the dance pop hit straight to the dancefloor.
His stand out remix is featured alongside remixes by Kokiri, Kolidescopes, Jess Bays, and more, with Summer starting so late, is "Head & Heart" the dance song of the year? Simon has been making the most of the year, dropping a must see/must listen set on top of the peak in Bergen, Norway in promotion for his string of upcoming releases on Armada Music, Perfect Havoc, Deep Root Records, Bobbin Head, and more.
Stream the remix below, and follow Simon Field on Spotify for new music!