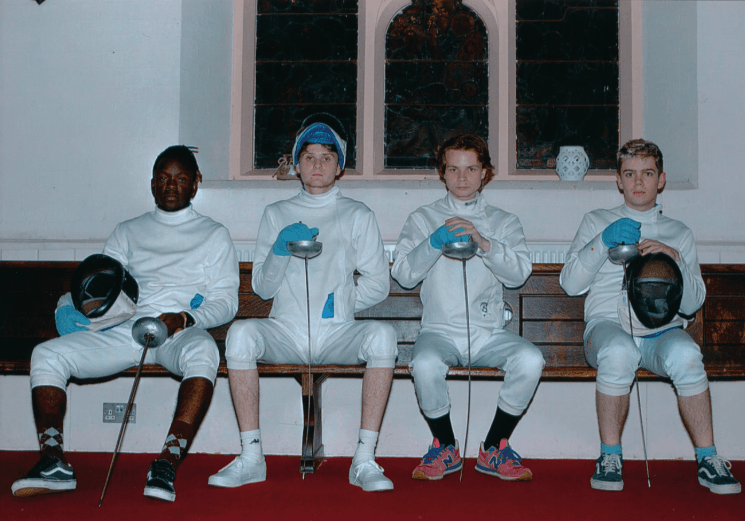 John Cale, Black Midi and Tara Clerkin Trio to play Llais 2022
The international arts festival returns to Cardiff from 26-30 October.
Taking place in the Wales Millenium Centre, Llais – fka as the Festival of Voice – will host a special performance from John Cale with Sinfonia Cymru and special guests. Other acts confirmed include Black Midi, Bristol's Tara Clerkin Trio, Cate Le Bon and South African jazz pianist Abdullah Ibrahim.
The festival will kick off with the Welsh Music Prize ceremony on 26 October. This year also sees the Paraorchestra perform the Death Songbook for the first time live with Suede's Brett Anderson. Keeley Forsyth, Les Amazones d'Afrique and caroline are also set to perform and there will be interactive rave experience In Pursuit of Repetitive Beats.
Alongside the music programme there will be workshops, talks and other events. For further information and tickets, head to the Llais website.
Listen back to a mix from Tara Clerkin Trio below.