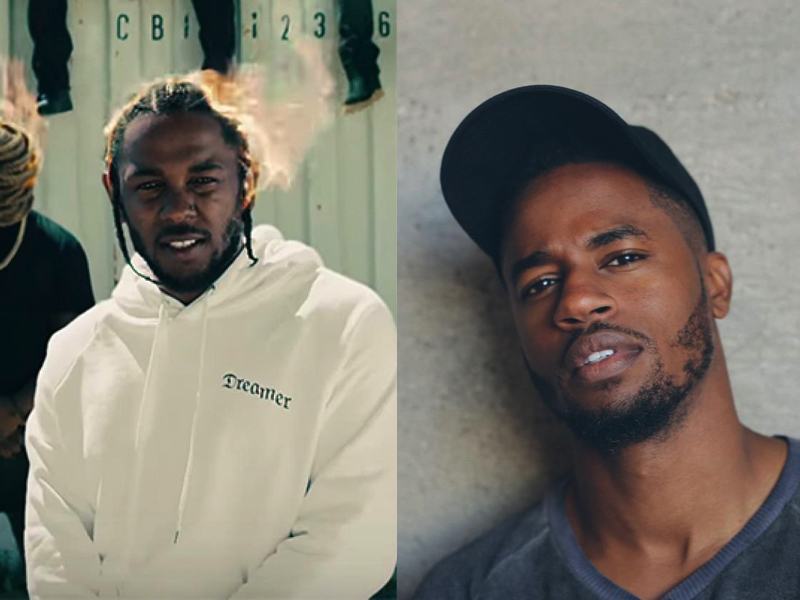 Kendrick Lamar and Dave Free to produce live-action comedy with South Park creators
The live-action comedy is an untitled feature film.
Kendrick Lamar is teaming up with Dave Free and South Park's Matt Stone and Trey Parker to produce an untitled comedy. Written by Vernon Chatman, the comedy has been penned for Lamar and Free's media company pgLang, as well as Park County and Paramount Pictures.
Production will begin in spring 2022. The film will tell the story of "a young black man who is interning as a slave reenactor at a living history museum". The past and present will come to a head when the protagonist discovers that his white girlfriend's ancestors owned his.
Last August, Lamar announced he was working on his final TDE album. At the time he wrote: "I feel joy to have been a part of such a cultural imprint after 17 years. The Struggles. The Success. And most importantly, the Brotherhood. May the Most High continue to use Top Dawg as a vessel for candid creators. As I continue to pursue my life's calling."
The rapper's last album was 2017's DAMN. Read Crack Magazine's review of the LP here.