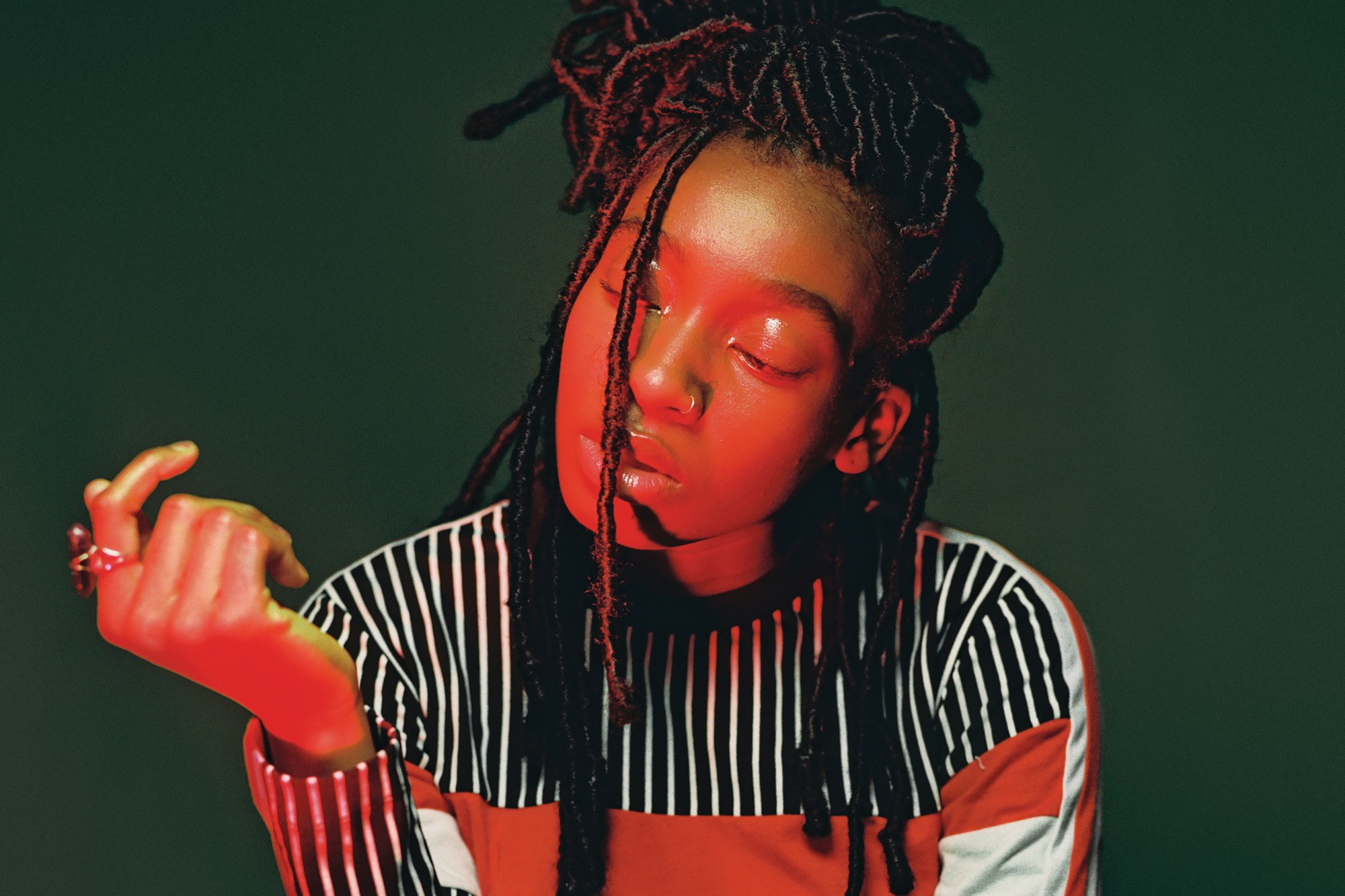 The Cambridge festival has also announced a new partnership with Notting Hill Carnival.
Strawberries & Creem has completed its 2021 line-up. The festival, which takes place in Childerley Orchard, Cambridge, from 18-19 September, has added former Crack Magazine cover star Little Simz to its main stage line-up alongside Peckham rapper Giggs and emerging artist Amaria BB. They'll join the likes of Burna Boy, Koffee, Pa Salieu and Bugzy Malone at the two-day event.
Strawberries & Creem has also unveiled a new partnership with Notting Hill Carnival. For the first time, the carnival will travel from its west London home to the Cambridgeshire countryside for festival. The carnival will take over the main stage on the Sunday. The carnival transformation will include steel drum bands, DJs, costumed masqueraders and a "very special" soca artist.
Speaking on the new partnership in a statement, Strawberries & Creem co-founder Preye Crooks said: "As an event and institution that has been a mainstay in the lives, diaries and cultures of so many of our team and attendees, it has long been a dream of ours to work with Notting Hill Carnival."
Continuing, Crooks adds, "NHC and their team embody all that our 'Celebrate Heritage' tagline represents, and when we heard the sad news of their postponement this year, we felt there would be no better way than to celebrate the influence NHC has had on all of us than by collaborating with them. We're absolutely delighted this year to be bringing the Carnival flavour and spirit to Cambridge, and it will beautifully accompany many of the Caribbean artists already playing at the festival, such as Koffee. It's a festival first and something we are incredibly excited about."
Earlier this month, Strawberries & Creem and Pioneer DJ launched a new DJ competition called DJSUNLOCKED, with festival and the audio brand searching for the next generation of DJ talent. The competition winner will be offered a paid set at September's event, a backstage weekend pass, plus products from Pioneer DJ. The winner's name will also feature on the Strawberries & Creem line-up poster. Find out more here.
Strawberries & Creem takes place 18-19 September in Cambridge. Pick up festival tickets here and revisit the Little Simz cover story.