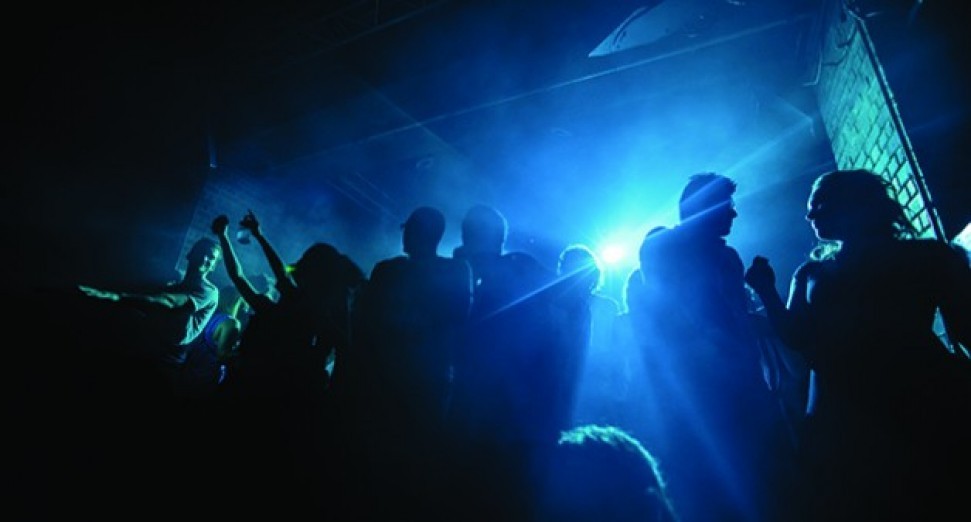 Live events industry lost over $30 billion globally in 2020
The global live events industry lost over $30 billion worldwide this year, according to Pollstar's 2020 end of year review released on 12th December. 
The report, published by the trade publication for the global concert industry, used data from pre-pandemic first quarter growth to demonstrate "what might have been versus what was" for the live events industry, if the coronavirus crisis had not happened.
Overall, the impact of the coronavirus pandemic on the live events industry amounted to a loss of more than $30 billion globally — a figure derived from Pollstar's 10.92% year-over-year growth rate recorded for Q1, according to an article in Variety.
Based on data from the Pollstar's Top 100 tours for Q1, the report estimated that revenue from 2020's worldwide concert activity might have produced a record total of $12 billion in box office annual gross earnings.
However, due to the cancellation or postponement of the majority of 2020's live entertainment because of COVID-19, box office revenue for the Top 100 tours totaled only $1.2 billion worldwide — a massive 78% drop compared to 2019's $5.5 billion.
Overall ticket counts for the Top 100 tours were down 77% from 57.7 million tickets recorded in 2019 to only 13.4 million in 2020 — and due to the need to implement social distancing measures, drive-in concerts accounted for 49% of all events which occurred after 15th March 2020, totalling 419 recorded events with a gross of $18 million.
Pollstar's end of year review also detailed statistics for live streaming and festivals, as well as charts for the Top 100 worldwide tours and promoters amongst other categories. Read the full report here.