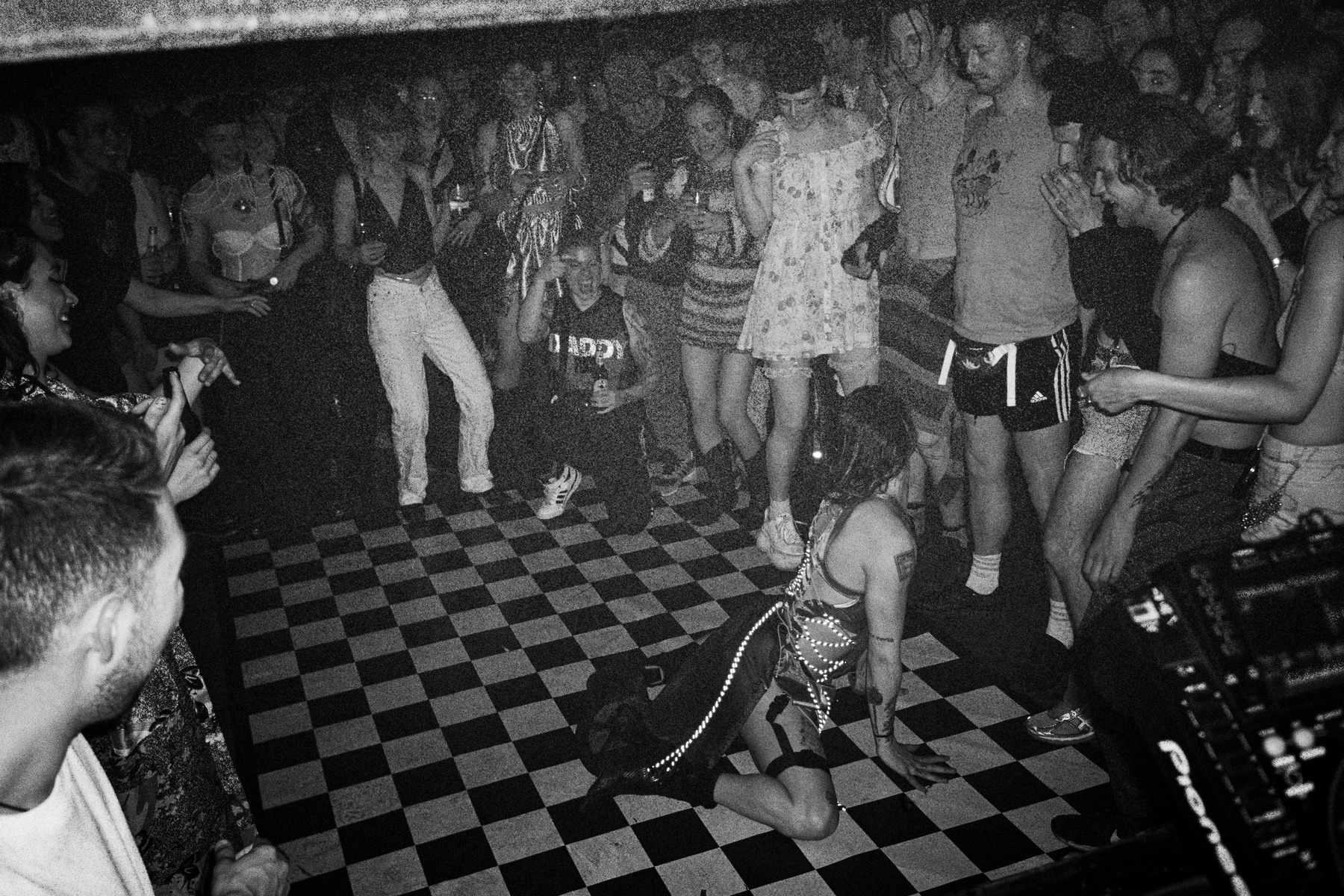 Lunchbox Candy returns to ÆDEN Berlin this weekend
The queer event holds its fourth outing at the Berlin clubbing institute this Saturday (25 June).
Lunchbox Candy brings its "gender-bending celebration" to ÆDEN for their next party. This time they host the launch of Elninodiablo's new EP Vaugahyde Remixes. They also present a pre-release screening of the music video for Vaugahyde, created by Lunchbox Candy's Adam Munnings who will be stepping on DJ duties later in the night. The evening will kick off in the venue's outdoor dancefloor with sets from 6pm.
This Saturday's party features Refuge Worldwide's Vio PRG, Theus Mago, Gegen Berlin-affiliated La Schmock and Aurum Miles. There will also be a live show from Elninodiablo with percussionist Sudha Kheter. Host duties for the night come from Phoenix Chase-Meares, Dustin Hanke, Guttergucci, Rainer Sellien and Alvin Collantes.
Head to Lunchbox Candy's Instagram for full information and here tickets.