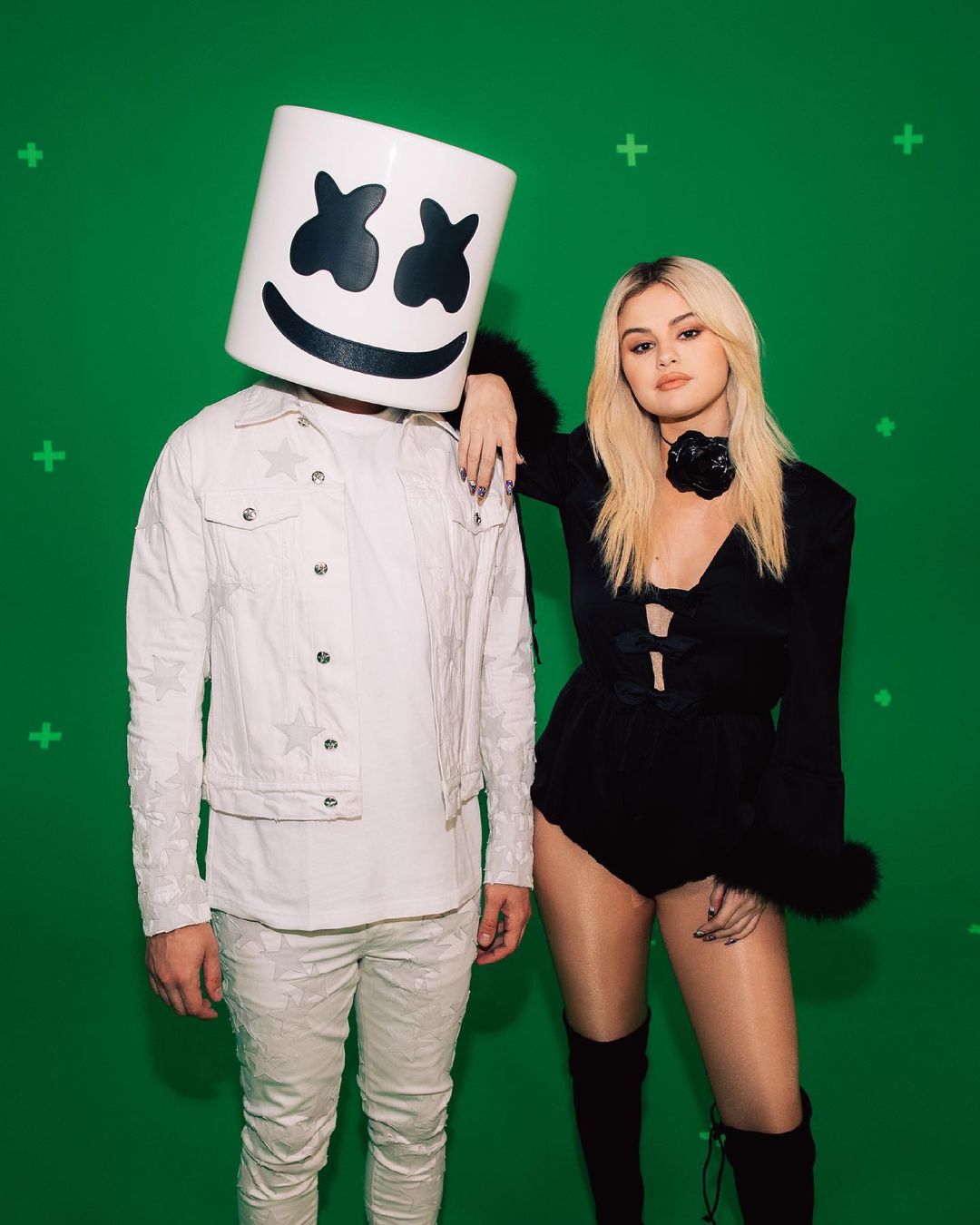 Marshmello Will Be Playing In The Bahamas In December
Marshmello set to headline a five day beach experience presented by Pollen and the emphatic DJ himself. A once in a lifetime destination excursion named Mello N Friends which is scheduled to December 1 through 5 at Atlantis Paradise Island in The Bahamas. The experience will include several activities, high quality music, luxury areas and of course memorable adventures.
The Grammy-nominated superstar Marshmello will be headlining shows throughout the 5-day parade as well as high-profile guests who are yet to be announced. Since they just only announced the event, the list will be shortly posted on their official website.
Mello N Friends is not just about music, it's about having a pleasant vacation after all. Attendees will be able to participate in beach and pool parties, after parties, a Mello Gang Meet Up, a closing party, and more to cap off an authentic vacation time. Guests can also add various activities to the main package such as Jet Ski Adventures, Rum Runners Tour, Day Trip to Exuma, Ancient City Snorkel, Friends Boat Party, Pirate City Jeep Tour, and more. There are several package deals available for those who are interested, including The Cove, The Royal, The Reef, or The Coral as part of the experience package.