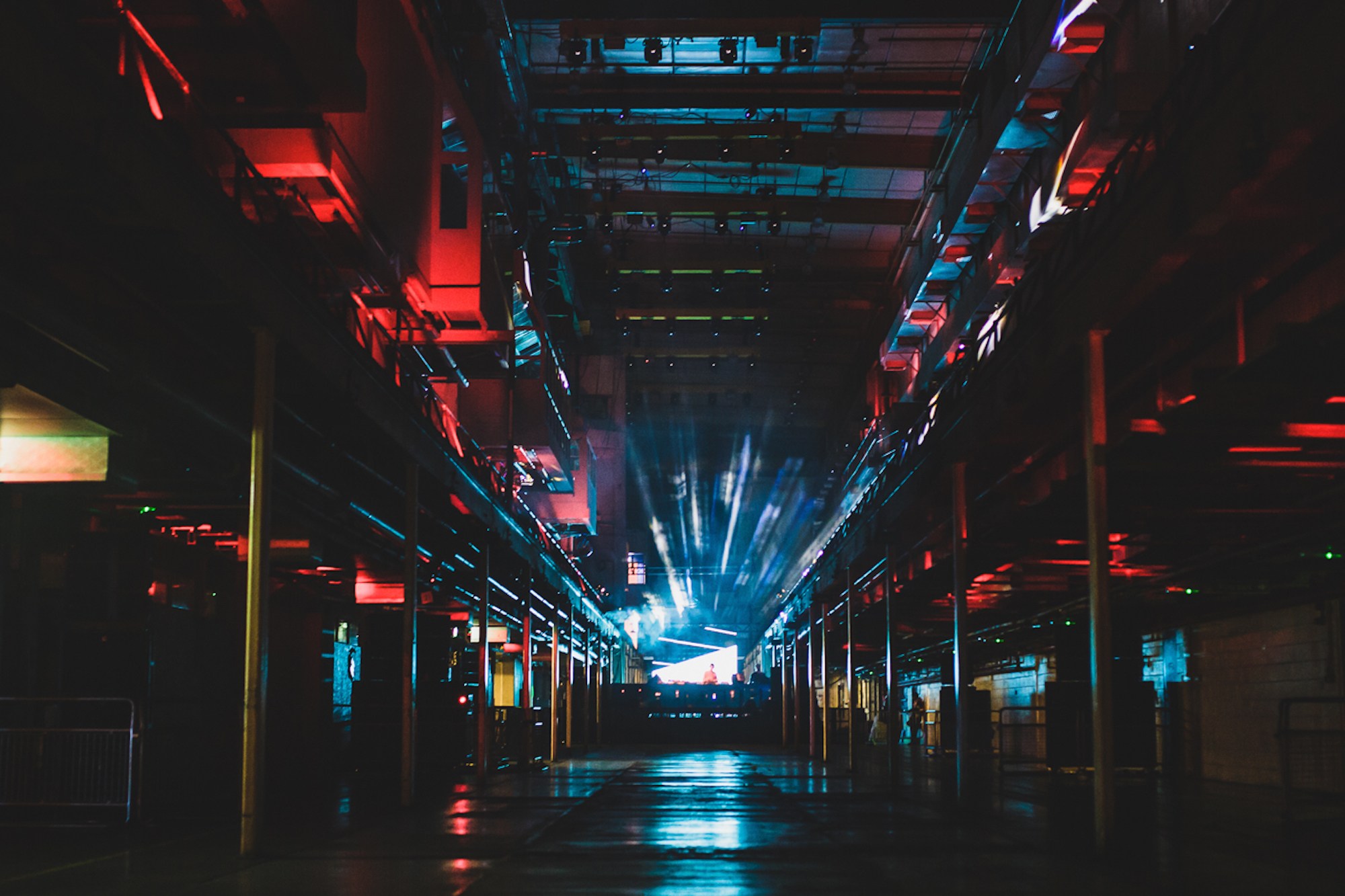 The measure will come into effect on Wednesday (15 December).
The House of Commons has backed Covid passes and tests as a requirement for entry into clubs and large venues. The decision was announced by Boris Johnson on 8 December, and forms part of the government's new set of Covid restrictions named Plan B.
The new measure was passed by 369 votes to 126. It was supported by the Labour leadership, whilst the majority of the Conservatives voted against the requirement, with 101 Tories choosing not to back the Plan B restriction.
Former cabinet minister Andrea Leadsom called the new rules "illiberal". Tim Loughton, also a former minister, called Plan B a set of "knee-jerk emergency measures".
The requirement will come into force on 15 December. To access clubs and large venues in England, people will need to show a vaccine passport or recent negative test result.