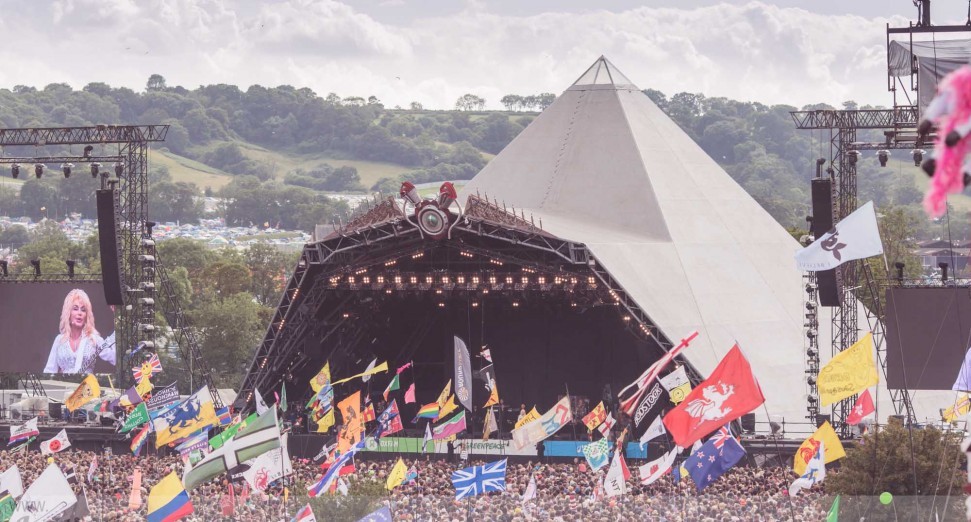 Music festivals may not go ahead in 2021, MPs warn
Major UK music festivals including Glastonbury may be prevented from taking place in 2021 unless their insurance is underwritten due to COVID-19, MPs warned in parliament yesterday.  
Speaking in the House of Commons, Julian Knight, Conservative chairman of the Digital, Culture, Media and Sport Committee, said: "The UK is the leader in the world in terms of music and arts festivals. The sector is worth £12 billion and supports many thousands of highly-skilled jobs as well as the financial lifeblood of the nation's musicians.
"However, there will be no festival season next year unless insurance is underwritten in case of Covid disruption."
Knight called for Caroline Dinenage, Minister of State at the Department for Digital, Media, Culture and Sport, to meet with MPs to see how reinsurance could be put in place, noting that due to a minimum lead time of six months, "the reinsurance needs to be in place now before the likes of Glastonbury commit."
MP Caroline Dinenage replied: "Festivals are such a vibrant and integral part of our creative community and our economy, and I am well aware that many will take decisions very soon about whether they can go ahead next year, so this is a very urgent situation.
"There is a sub group of my entertainment and events working group looking very specifically about how we can get festivals reopened and in the last few weeks I have met with representatives from festivals in Edinburgh and only yesterday from festivals on the Isle of Wight."
Conservative MP Theresa Villiers also asked: "Will the minister give serious consideration to Government support for an indemnity or insurance scheme so that they can make those decisions in the confidence that if there is a third wave, then their losses are going to be mitigated?"
MP Caroline Dinenage replied: "I'm well aware of the concerns and the challenges of securing insurance for live music events.
"It's something we're looking at very carefully but the key really is for the industry to build an evidence base that absolutely demonstrates insurance coverage is the only barrier to events taking place."
Festival organisers seem optimistic that events will take place in the new year. Earlier this month, We Out Here Festival in Cambridgeshire announced the first wave line-up for its 2021 edition, and Glasgow's Playground Festival announced the artists scheduled for next year's event, with Groove Armada, Kraftwerk and Maribou State all confirmed for performances.
In October, Glastonbury's lawyer, Ben Challis, told the Behind The Noise Podcast that discussions were already underway to make Glastonbury 2021 go ahead.