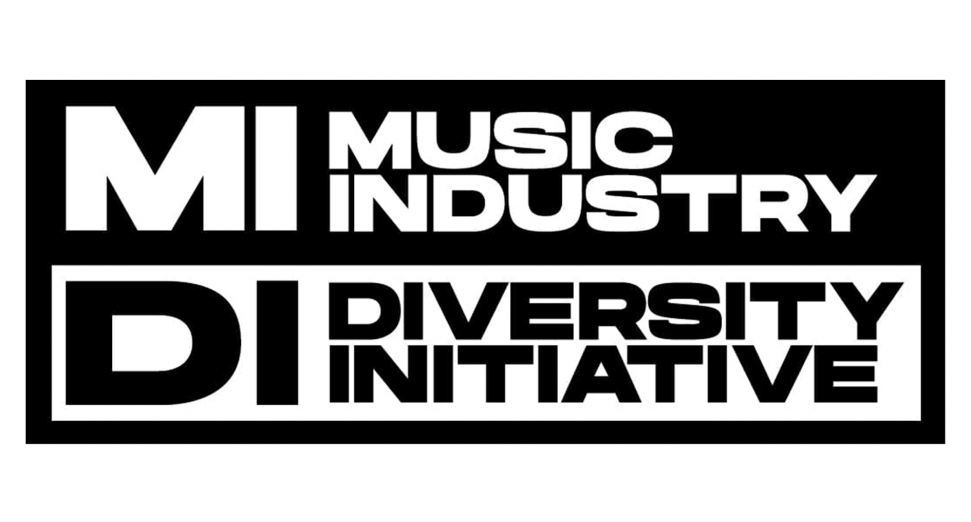 Music Industry Diversity Initiative launches with six-month mentoring scheme
Music industry specialists, Triple Threat Management, are set to launch their Music Industry Diversity Initiative with a six-month mentoring scheme.
Earlier this week, TTM announced a the launch of MIDI — their Music Industry Diversity Initiative — with a six-month mentorship scheme alongside industry professionals. 
"We are very proud to announce the formation of MIDI – an industry initiative bringing together individuals and businesses to share best practice, educate ourselves and others, initiate change and support minority groups both entering and already in the industry," said Triple Threat in a statement. 
The six-month placement, aimed at Black music industry professionals, or those aspiring to be in it, will offer guidance in areas such as press, record labels, management, and publishing. London's Local Action Records are on board as mentors, alongside one of the city's biggest promoters, LWE, Belfast's AVA festival, and music journalist Chal Ravens.
Applications for MIDI are now open to UK-based Black applicants over the age of 18, and will close on the 31st October. You can find details on how to apply, and check out the full list of mentors, in the post from TTM below.