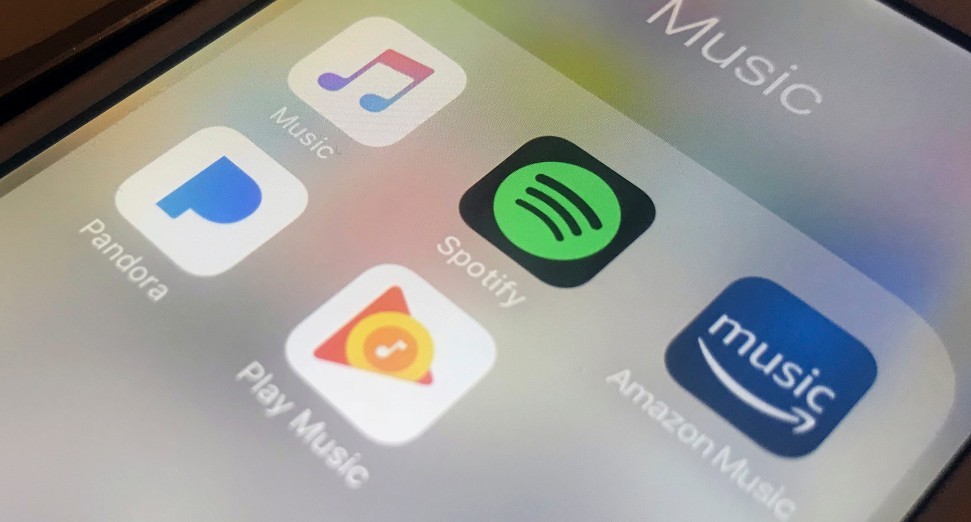 Music managers call for urgent changes to streaming and financial imbalances
Music managers have called for urgent changes to streaming and financial imbalances in a four-step plan.
In October, the government announced that through a new enquiry entitled Economics of Music Streaming, parliament would be investigating a number of core aspects of streaming, including what the business models of the streaming companies, how algorithms and playlists have shaped music consumption and what the long term economic impacts of streaming might be on the wider industry. 
Now, The European Music Managers Alliance (EMMA), who represent music managers for thousands of artists, songwriters, musicians, producers and DJs, have devised a four-stage plan so that "a wider diversity of creators and businesses can benefit from the growth of music streaming". 
According to a report from Music Week, the four steps include a new contract between artists and major music corporations, eliminating "black box" distribution,  introducing new payment models for streaming, and a coordinated reopening of music markets following the pandemic.
Virpi Immonen, vice-chair of EMMA, said: "As music managers, we love and embrace streaming technology, much of which originated in Europe and has returned the recorded music business to growth. We have adapted from a market dependent upon the unit sales of CDs and downloads, to one built around access and streams. These changes have shifted the dynamics of our business forever, but without a similar realignment of contracts, licensing practices and revenue distribution we risk disenfranchising the creative talent on who our entire industry depends."
There have been some controversial moves from major streaming platforms have been in recent years. In 2019, Spotify, Google, Amazon and Pandora launched an appeal to overturn an increase in songwriter royalties. The move came after the Copyright Royalty Board proposed an increase in royalties from 10.5% to 15.1% in the United States over a period of five years. The 92-page appeal can be read in full here.
Earlier this year, Spotify revealed its Music Relief initiative for artists affected by the coronavirus pandemic, which "recommends verified organisations that offer financial relief to those in the music community most in need around the world". The streaming giant also introduced a "tipping" system, which lets fans donate either to worthy causes selected by the artist or to the artist themselves via PayPal.me and Cash App.
However, in October, The United Musicians and Allied Workers Union (UMAW) launched a new campaign, demanding that Spotify raise its streaming average for artist payments, as well as making other changes to the streaming platform's business model.