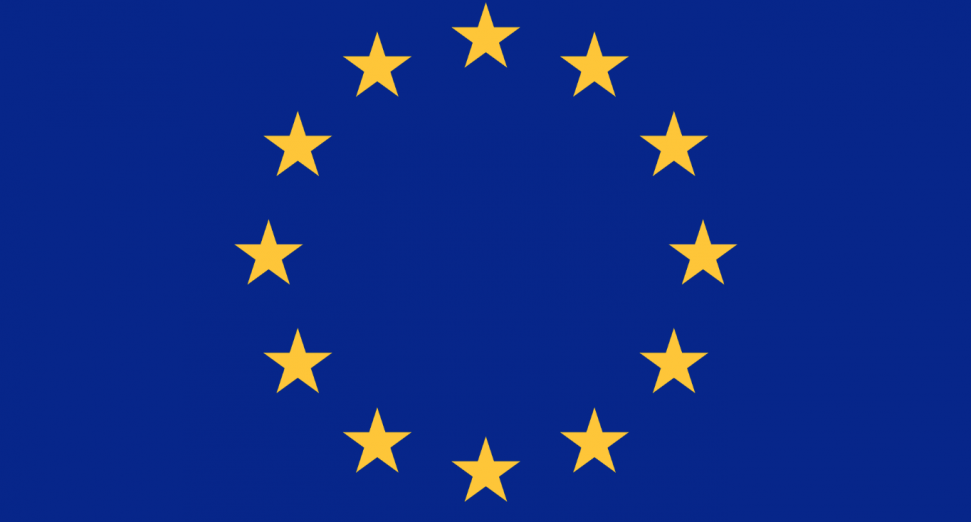 Musicians "shamefully failed" by Brexit deal, letter signed by artists states
A number of electronic artists have signed a an open letter criticising the Brexit deal and its impact on live performers.
Published by The Times yesterday (20th), the letter addresses the Brexit deal and the impact on the live sector. The current deal imposes new regulations, tariffs and visa requirements that musicians and organisations have stressed will cause touring to become expensive and complicated.
Among the artists to sign the letter are Bicep, Jayda G, Ross From Friends and Hot Chip, with signees saying that "musicians, dancers, actors and their support staff have been shamefully failed" by the government. The letter also states that "for the sake of British fans wanting to see European performers in the UK and British venues wishing to host them, the deal should be reciprocal."
It had been hoped that Brexit would include special consideration for touring professionals — including free, longterm working travel arrangements for artists and crew. Without such a framework in place, costs involved in UK artists playing Europe, and vice versa, risk becoming prohibitive for many, with emerging and rising talent and grass roots organisations expected to be hit particularly hard. 
The EU has blamed the situation on the UK, which subsequently denied the accusations. A petition was launched in Britain demanding a return to the negotiation table, which quickly met the 100,000 signatures required to be considered for parliamentary debate. An official response to this has now been published, and states the "UK Government will make the case for arrangements that make touring easier." This is included in the tweet below from BBC Newsbeat journalist Jimmy Blake. 
You can read the full letter via The Times here.
Read up on advice for European DJs playing British dates, our take on British DJs playing European dates, then dive into official UK guidance for artists touring the EU.