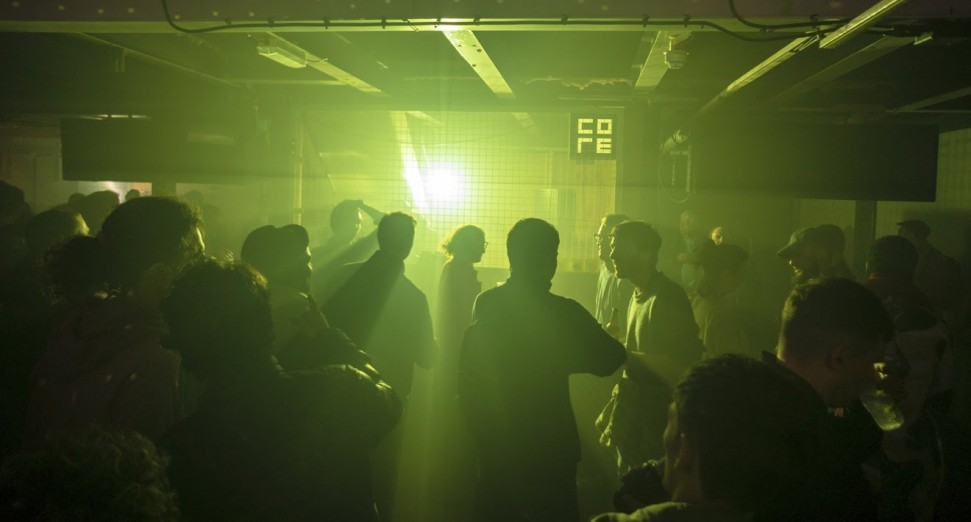 New coronavirus restrictions "inconsistent and illogical" for grassroots venues says Music Venue Trust
The Music Venue Trust (MVT) has called the new UK coronavirus restrictions for grassroots venues "inconsistent and illogical" in a new statement.
Yesterday, the UK government announced new lockdown plans for the coming months, including a stricter tier system across the country, as well as confirming the new measures will remain in place until March – marking one year since businesses and workplaces were shuttered due to coronavirus.
In response to the new restrictions, MVT has called on the government to rethink limitations in tier 2, which would see gigs and events return with restrictions on alcohol sales, and new "spectator capacity limits" introduced to venues.
In their statement, MVT explained the restrictions: "In Tier 2, Grassroots Music Venues are technically permitted to deliver live music events. However, the Government has announced that alcohol will only be able to be consumed if it is accompanied by 'a substantial meal'.
"MVT has repeatedly detailed to HM Government that income within the grassroots sector derives 65% from wet sales and 35% from ticket sales. It is not possible to deliver an economically viable event in this sector without the financial support provided by alcohol sales. 92% of Grassroots Music Venues do not have the necessary facilities to provide substantial food."
MVT added that "Failure to reach equivalency between food and culture on this issue results in a distorted market" and called the new approach "inconsistent and illogical".
Earlier this month, HM Treasury announced that the UK government would increase self-employment grants from 40% to 80% of their profits to reflect the recent extension of the furlough scheme.