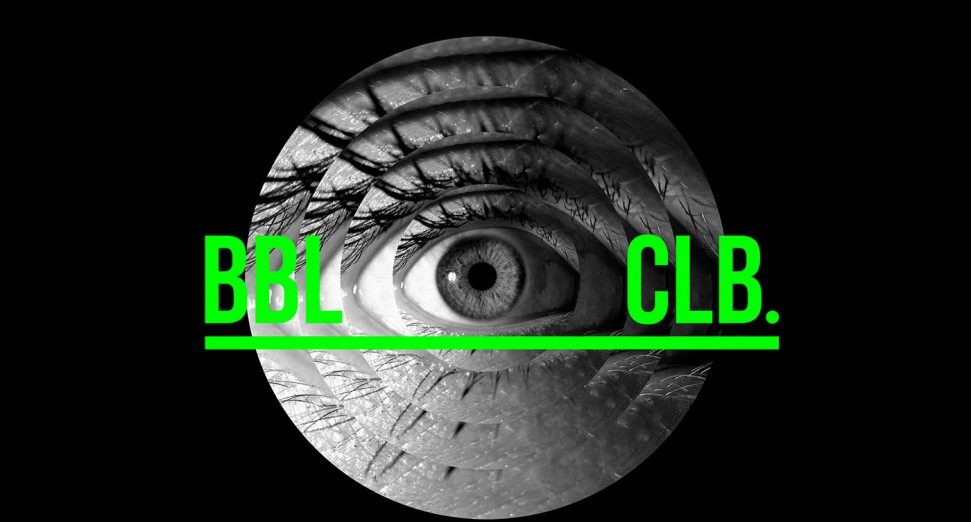 New immersive virtual event combines raving with theatre
A new interactive club and immersive theatre experience will open its virtual doors in February 2021. 
Produced by experiential agency Hyperactive, BBL CLB, pronounced 'bubble club', invites remote groups of friends to embark on a virtual mission to locate an "illegal underground rave" – in a hyper modern Black Mirror's Bandersnatch-meets-Human Traffic style concept.
After navigating an array of parallel storylines to find the hidden party, participants will be rewarded with exclusive DJ sets from the likes of Alan Fitzpatrick, Âme, Crazy P Soundsystem, Eats Everything, Kings of the Rollers, Sasha, Sam Divine, Uncle Duggs, wAFF and Yousef – with up to 5 new show listings per week. 
Aiming to create a more socially engaging experience than your traditional DJ live streams, BBL CLB claims to come "as close to the real experience of clubbing as it's possible to get".
There has been an eruption in virtual alternatives to nightclubs since the coronavirus first took hold in March this year and limited physical events. The world's first virtual avatar DJs playing only AI-generated music will arrive next year via Sensorium, meanwhile, GTA Online has just launched a new in-game nightclub dubbed 'The Music Locker' with Moodymann and Palms Trax as residents. 
Tickets for BBL CLB are available here and start at an early bird price of £15 per person, with standard tickets costing £20. The opening night is on Thursday 11th February, with up to 5 shows a week taking place throughout the month. Recommended participation is in groups of four or six.