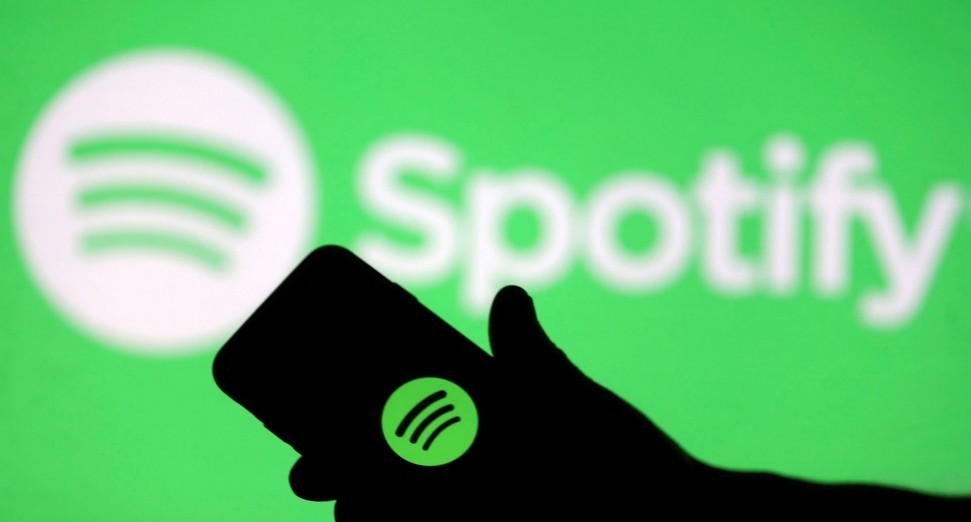 New 'Justice at Spotify' campaign demands increased royalties and transparency
A new campaign titled Justice at Spotify has been launched, demanding increased royalties and transparency from the streaming platform.
The United Musicians and Allied Workers Union (UMAW) have launched a new campaign, demanding that Spotify raise its streaming average for artist payments, as well as making other changes to the streaming platform's business model.
In a statement alongside the campaign's launch, The UMAW said that the company behind Spotify "continues to accrue value, yet music workers everywhere see little more than pennies in compensation for the work they make." The Swedish streaming giant has grown into one of the world's biggest streaming platforms, and in June this year, touched a $50 billion market valuation.
UMAW also added that "the entire live music ecosystem in jeopardy due to the coronavirus pandemic" and that artists and music industry workers are "more reliant on streaming income than ever". Justice At Spotify's first campaign features the slogan "Penny Per Stream Please", calling on the platform to increase royalty payments to at least one cent per stream, as well as to adopt a user-centric payment model, and show transparency in their practices by making all closed-door contracts public. 
Over 10,000 artists have signed the campaign to date, with DJ EARL, DJ Lag, Moor Mother, umfang, and Zola Jesus all supporting Justice At Spotify. You can see the full list here.
Spotify recently revealed its Music Relief initiative for artists affected by the coronavirus pandemic, which "recommends verified organisations that offer financial relief to those in the music community most in need around the world". The streaming giant also introduced a "tipping" system, which lets fans donate either to worthy causes selected by the artist or to the artist themselves via PayPal.me and Cash App.
Despite this, Spotify and other streaming platforms have been under considerable scrutiny in recent months. In April, PRS For Music's Tom Gray shared recently released figures acquired by The Trichordist which revealed just how many plays your tracks would need to have on streaming platforms in order to make the equivalent of the UK minimum wage. As Gray put it, the figures are "terrifying",  showing that it would take 357 streams on Spotify for an artist to earn £1, while it would take 3,114 streams to earn an hour's minimum wage pay, and that's only going off the rare chance the artist owns 100% of the rights to their music. In May, another campaign was launched by two leading UK music associations calling for an increase in streaming royalties for artists in the wake of the COVID-19 pandemic.