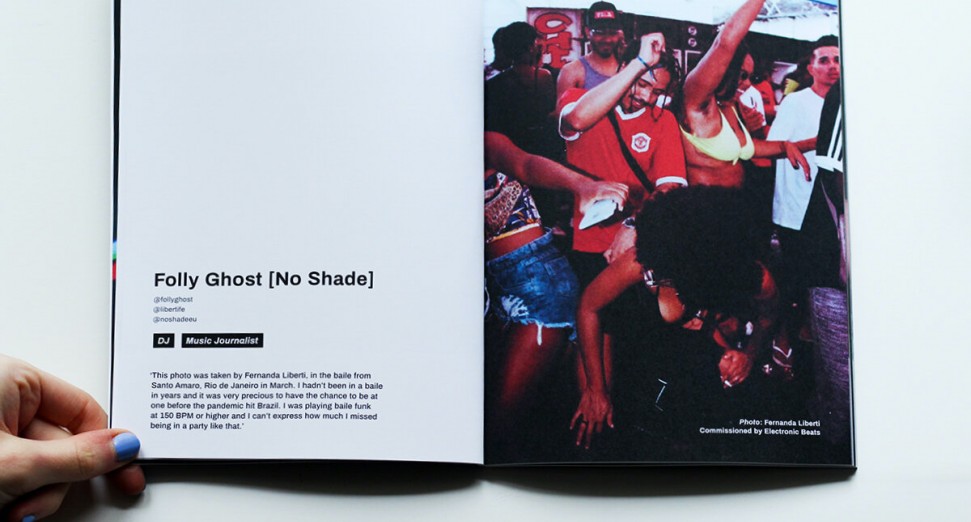 New photobook Quarantune documents clubbing memories
Music and photoblog Quarantune – started in March as a response to global club closures – has released a new photo book documenting DJ and nightlife memories, based around individual photos. The book features hi-res and memory-res club pics chosen by DJs like Anastasia Kristensen, Sally C, Volvox and Lena Willikens with stories about the parties, festivals and events in each photo, as a celebration of clubbing culture. Photos from photographers like Ceren Saner, Seana Gavin, Bastien Réau, Emily Kerr are included in the book. 
50% of the purchase price will also go to The Scoop Foundation, an Irish NGO raising funds in positive ways to support the welfare and education of displaced young persons in the Middle East, as well as those living in Direct Provision Centres in Ireland. You can check out their work here.