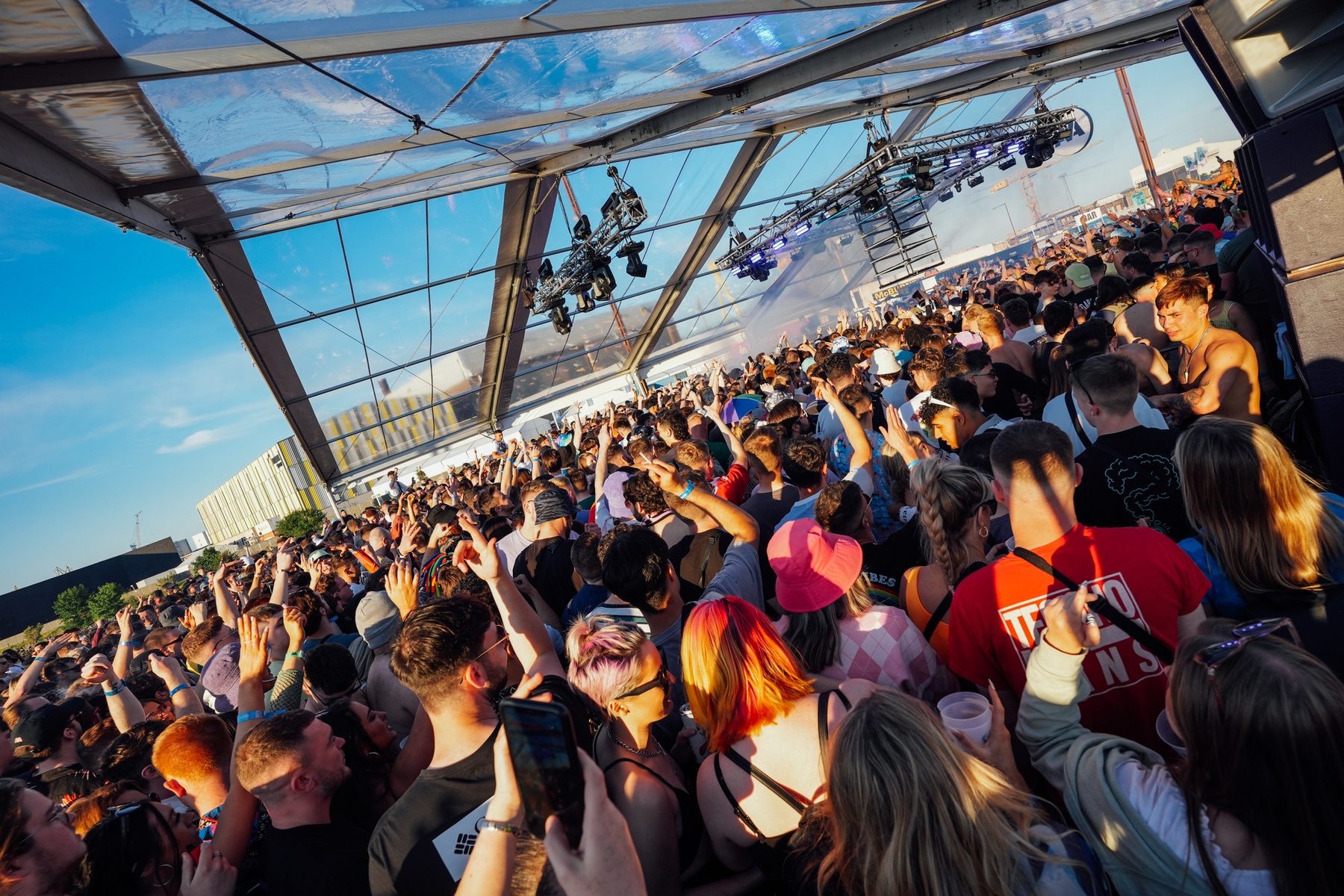 New study finds that 1 in 3 music fans plan to visit fewer live events in 2023
CM.com's study looks into the future of the live events industry and the lasting effects of the Coronavirus pandemic.
A new study from CM.com has found that 1 in 3 music fans plan to visit fewer live events in the coming year. The report – titled The Future Of Live looks into the effects of the pandemic on the live music industry and how consumer patterns have changed since the pandemic began.
More than 1,000 live music attendees between the ages of 17-55 were surveyed, with the results from this forming the bulk of the report. Five industry experts were also interviewed to explore the effects of the pandemic and cost of living crisis on consumer habits, as well as event organisation and industry decision-making.
The report also found that almost half of fans that had not attended a live music event in the past year could not afford to do so, while the number of no-shows has also increased. Gen Z music fans were 1.5x more likely than their older counterparts to have spent under £10 on their last night out. While the cost of living crisis has proven to create difficulties for live music attendees, more optimistically, two thirds of the surveyed believed that the experience of live music has not been heavily affected by the pandemic.
Speaking about the findings of the report, Paul Everett, Head of Music & Live Events at CM.com said: "The findings from our report show what we have been experiencing on the ground, which is that consumer behaviour within live music is shifting rapidly. We've taken care to report honestly and accurately on what is happening right now. The pandemic was a time when collectivism and creativity flourished. This report provides insights which will keep the spirit of conversation and collaboration going as we navigate the new landscape together."
You can download the full report here.