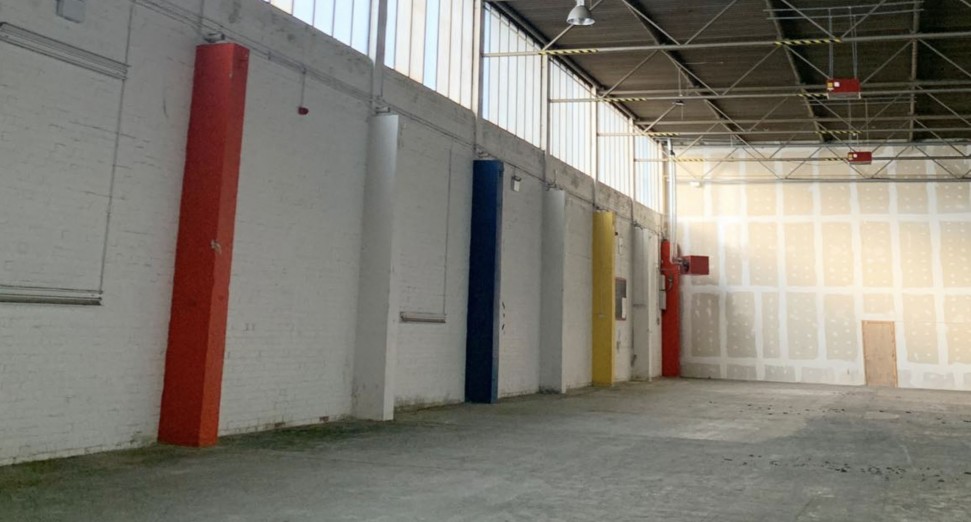 New venue, Testbed, to open in Leeds in 2021
A new venue is set to open in Leeds early next year.
Testbed, a 10,000 square foot industrial space, is located on the Southbank at the edge of the city centre and will host arts, community, and electronic music events as well as corporate conferences – taking on a similar function to Manchester's Depot Mayfield or London's Printworks. 
Described as a "blank canvas for endless possibilities", its owners, The Wunderkind Group, also run nearby venues including Sheaf St and Duke Studios.
The Testbed team said that they were hoping to create a flexible space to deal with social distancing and new challenges in a post-pandemic world. Speaking to Resident Advisor, founders James Abbott-Donnelly and Laura Wellington said: "Leeds has a real lack of large venues that can accommodate bigger groups while maintaining social distancing. The city's had a real problem. With Testbed we've got the chance to create a solution."
The team also said that they were working to imagine the space with "Leeds front and centre" and encouraged any promoters who are interested in working with them to reach out over Instagram or their official website. Speaking in a Facebook post, they said: "It's just a shell right now but as we plot, plan, and prepare to build we are gauging interest on the many ways to use the space. We want the venue to be shaped by the users' needs rather than prescribed by us."
The news comes at a time when music venues across the UK are fighting for their survival from permanent closure, thanks to government restrictions aiming to limit the spread of COVID-19. Several campaigns including the Music Venue Trust's 'Traffic Light' campaign launched in November are working to fundraise and spread awareness about the challenges venues continue to face. 
However, the pandemic has not halted announcements of mega-venues planning to open further in the future. In 2023, London is set to gain a new 4,400-capacity venue in West London's exhibition centre, Olympia, while in Bristol, the third largest arena in the UK will open with a capacity of 17,000. 
You can watch the teaser video for Testbead here and check out their website here.