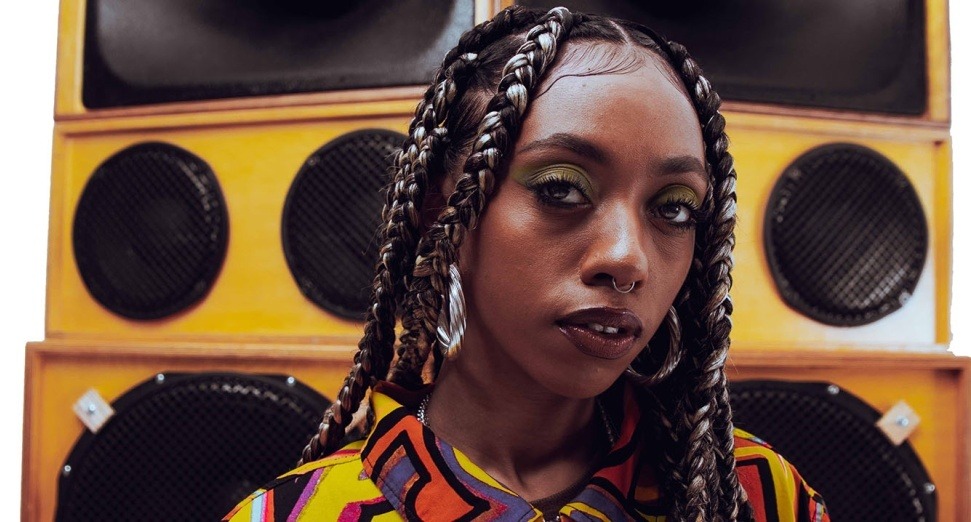 Nia Archives calls out MOBO Awards for absence of dance and electronic music category
The artist has shared a handwritten open letter addressed to the MOBO Awards.
Published on Nia Archives' social media earlier today (14 April), she began, "I'm writing to ask why you have no electronic/dance category. It saddens me that it has been decades since an electronic/dance artist of Black origin was awarded a MOBO."
"I myself as a new-gen junglist have to look all the way back to 1996 when Goldie won 'Best Album'," she continued, sharing a video clip of Goldie's win for Timeless alongside the two-page letter.
Elsewhere, she highlighted that the MOBO Awards had previously championed Black dance artists with "categories such as Best Dance Act, Best Jungle Act and Best Garage Act but by the early 2000s, these categories ceased to exist."
She also shared her thoughts on the impact this lack of representation has on young Black artists, continuing "How can we expect young Black people to see themselves in the music if our own organisations and award ceremonies won't even celebrate the diverse range of talent that boldly exists in this country?"
Closing the letter, she wrote, "I cannot stand by and watch the music I love continue to be gentrified and whitewashed…electronic/dance music is music of Black origin. I'm not afraid to acknowledge it, why are you?" before concluding with the line, "times are changing – what side of history do you want to be on?"
This isn't the first time the Mobo Awards – which stands for the Music of Black Origins – have come under criticism for their lack of representation of electronic and dance acts. They are yet to respond to Nia Archives' post. Read the letter in full below.
View this post on Instagram