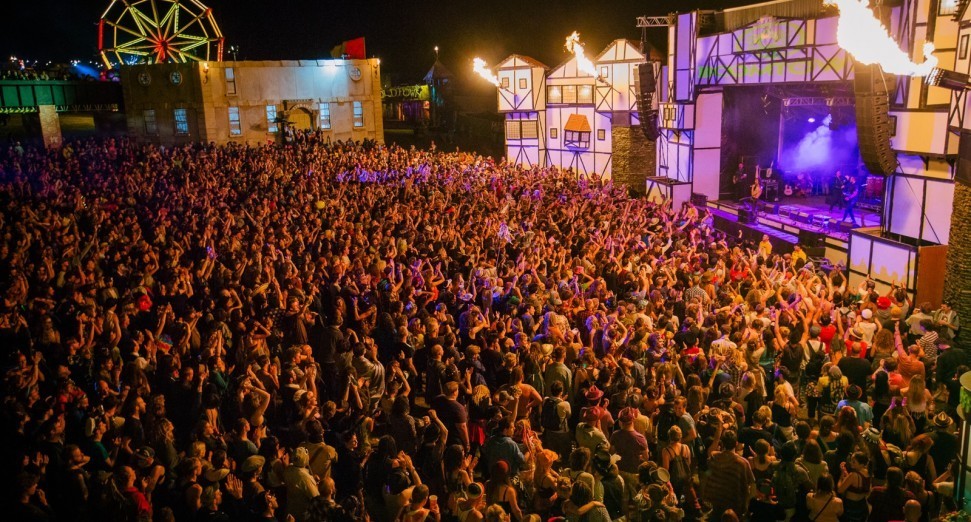 One-third of British musicians could quit industry due to coronavirus, new report says
One-third of British musicians could quit the music industry due to coronavirus, according to the results of a new survey. 
Recently, a survey conducted with 2,000 members of the Musicians' Union found that 34% of respondents are considering giving up their professional careers in music.
Since lockdown began amid the global coronavirus pandemic, those working in the music industry have been hit with financial difficulties, after being left unable to perform.
According to the report published by The Guardian, almost half of the members surveyed have already found work outside the music industry, and 70% are unable to do more than a quarter of their usual work. 
"Musicians are working in supermarkets, being Deliveroo drivers, going back to things they trained for early in life," Horace Trubridge, the union's general secretary, told the Guardian. "Anything but music – that's the problem.
"We're going into an autumn and winter with months of no work, and no financial support from the government at all apart from universal credit – which is appalling for an industry that's worth £5.2bn."
Earlier this year, The Musician's Union conducted another survey, finding that UK artists have lost £13.9million in earnings due to coronavirus. The Musician's Union asked for input from 4,100 of its 32,000 members, with 90% responding to say their income had already been affected.
Another survey from Music Venues Trust found only 36% of British gig-goers feel safe returning to live music events.