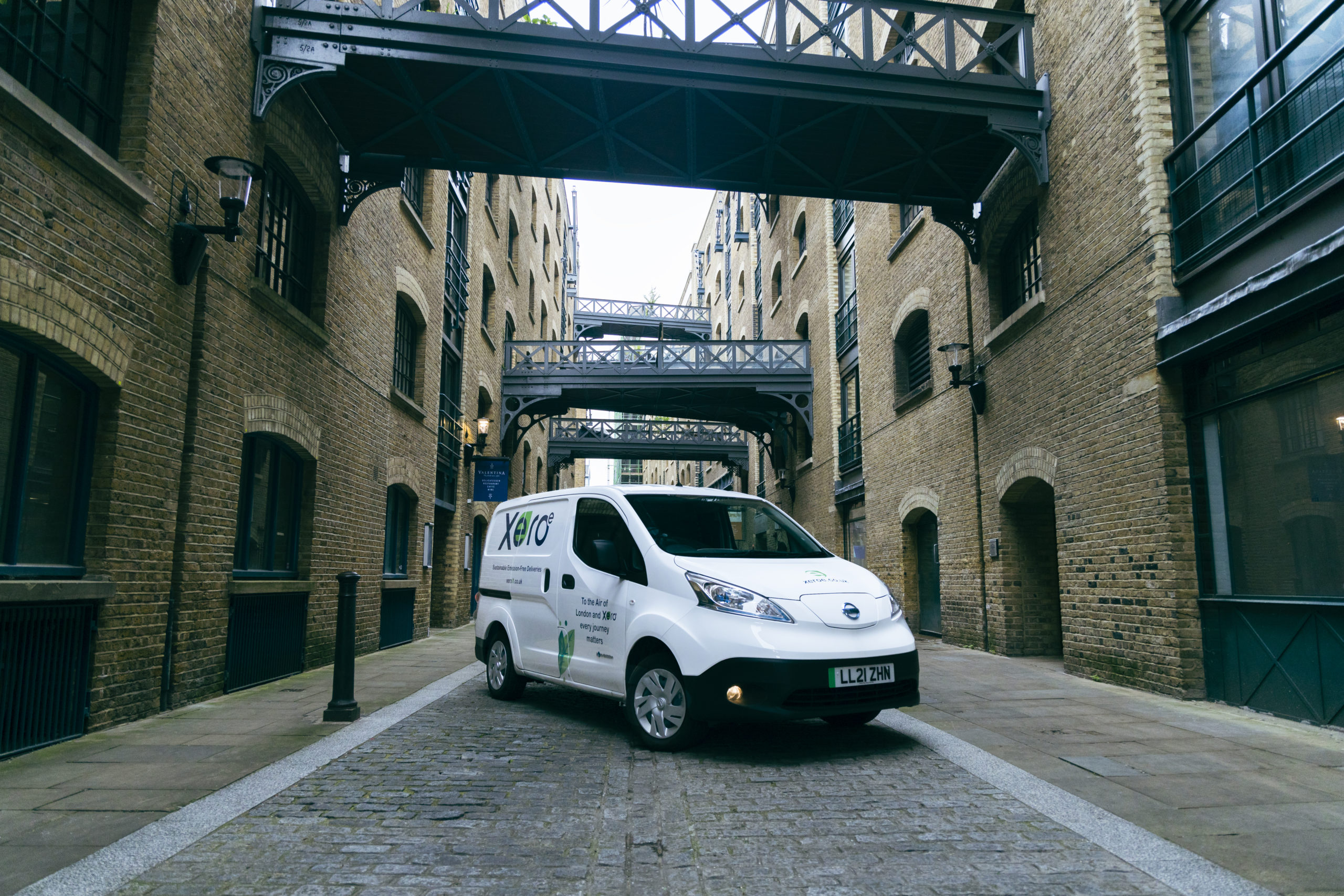 Crack Magazine has partnered with emission-free transport platform XeroE on UK distribution.
Our monthly free magazine is now distributed to stockists and venues across the UK by XeroE, a leading emission-free transport platform. The partnership between Crack Magazine and XeroE commenced with our August issue, fronted by Kacey Musgraves. XeroE distributed the issue across London, Bristol and Manchester using electric vans and cargo bikes, with all of our covers printed on sustainably-sourced paper and delivered in compostable packaging.
Speaking on the new distribution partnership, Jake de Buriatte, Bristol & Bath Area Lead at XeroE, said: "Partnering with Crack exemplifies the relationships we love to form – by working together, we are able to make a continued positive impact on the environment we all share. Supporting another local business on a national scale is always brilliant. Whether you're in Bristol, London or Manchester or further afield, get in touch. Let's work towards a cleaner, greener and healthier future."
You can find the new issue in various locations including Glitch, Mickey Zoggs and The Red Church in Bristol, Rough Trade East and Kindred Records in London, and Islington Mill, Soup Kitchen and Piccadilly Records in Manchester, with hundreds more stockists across the UK. Issues past and present are also available to pick up via our online store.
Find out more about XeroE here, and read Crack Magazine's latest issue here.