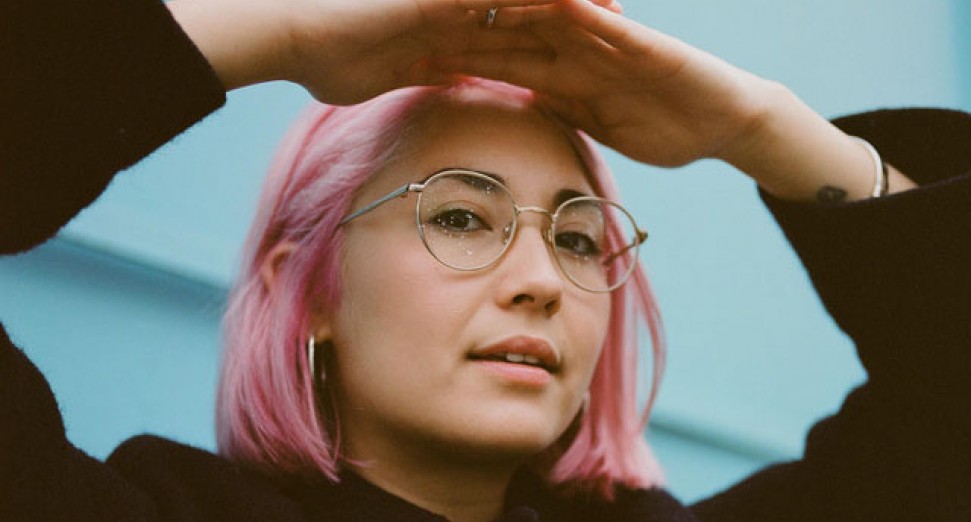 Peach announces debut EP, 'Galaxy Girl', on Peach Discs
Peach has shared details of her debut EP, 'Galaxy Girl'.
Out on 12th November, the four-track release will come out via Shanti Celeste and Gramrcy's Peach Discs label. It was finished and mastered in 2020, but the label owners decided to hold it back for release amid the COVID-19 pandemic.
The EP follows on from single track contributions to compilations from labels including Intergraded and Peach Discs, namely 2018's 'Silky' and this year's 'Moonlight'.
Offering some words to accompany the EP's announcement, Peach described it as like "floating through space on a sagittarius sun, frothy pink fizz, the last one up in another galaxy."
You can listen to lead cut 'Buttercup' below, and read some more words from Peach about the EP via Instagram.
Photo credit: Nathan Grace