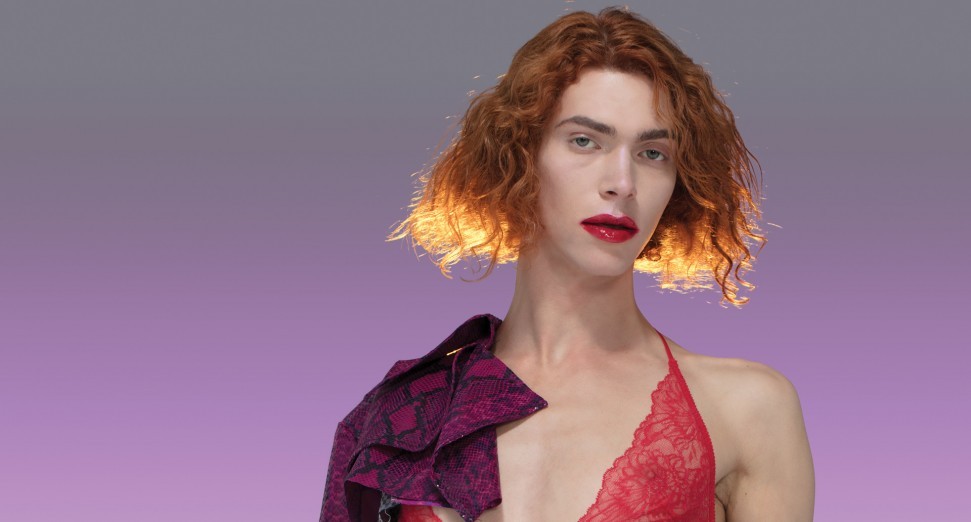 Petition launched to name new planet after SOPHIE
A petition has been launched to name a recently discovered planet after late visionary experimental pop artist, SOPHIE.
Sophie Xeon, known by stage name SOPHIE, passed away last Saturday (30th) following a tragic accident in Athens, Greece where the artist had been living.
In the wake of the icon's death, a petition has been launched to name planet TOI 1338 b — discovered by a NASA intern in 2019 — SOPHIE, after "similarities between the interpretations and the aesthetic sense of SOPHIE's visual work, specifically the cover for the 2018 album 'Oil of Every Pearl's UnInsides'", were spotted by fans.
'Sophie Xeon, known mononymously as SOPHIE, was a highly influential singer, songwriter, and producer who was a great inspiration to the LGBTQIA+ community,' the petition, launched by Christian Arroyo, reads. 'SOPHIE's messages, actions, and music left an insurmountable impression on many LGBTQIA+ individuals. SOPHIE always pushed a message of individuality and expressing your true self, which resonated throughout everything the artist did.
'I am requesting, at the discretion of the incredible scientists who discovered the planet, that TOI 1338 b be named in honor of the great LGBT+ influence, SOPHIE. SOPHIE's fans would love to pay homage by having the artist's name be remembered in this way, and for SOPHIE's influence to continue to flourish for years to come.'
You can sign the petition here.