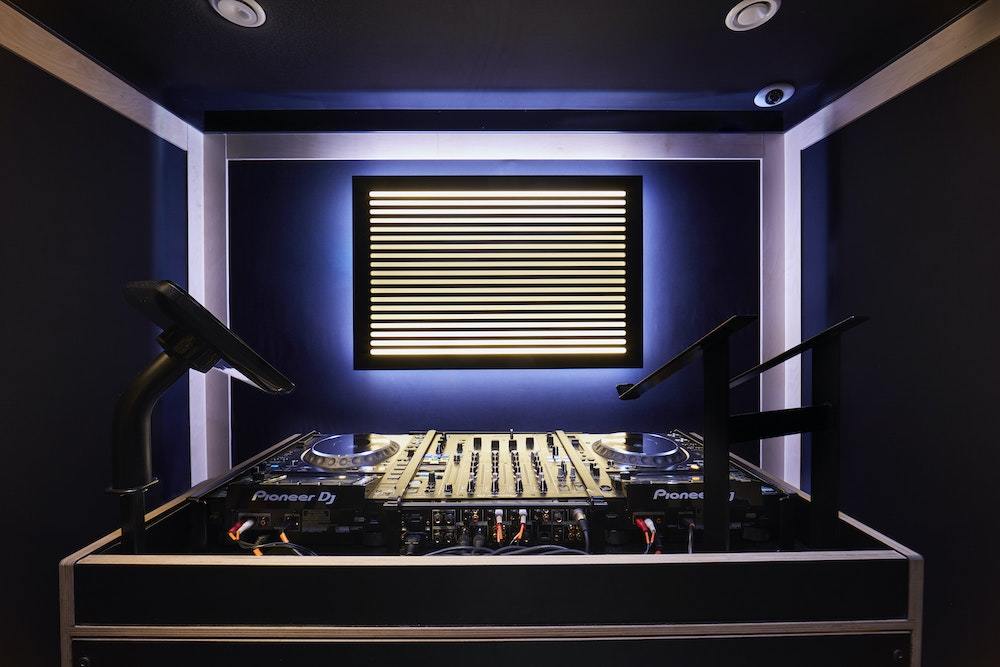 The multi-use studio company is offering support to Ukrainian artists in the UK and Germany.
Open to Ukrainian creatives who have been displaced by the ongoing war in their home country, successful applicants based in the UK, Berlin and Hamburg will be able to access Pirate's 24/7 rehearsal, recording and DJ studios for free.
"Among the millions of civilians who've had to flee their homes in Ukraine are musicians, artists and creatives. Many have left behind their studios and creative spaces," the team said in a statement on their website. "We've been thinking about ways we can support Ukrainian artists who've settled in Berlin, Hamburg and the UK, and have decided to establish a studio fund to allow them to continue creating in a safe space free of charge."
"We know it's only a small gesture but one we hope will bring some joy to Ukrainian artists in Germany and the UK," they added. Ukrainian artists can apply via the form on Pirate Studios' website.
We recently launched Loops for Ukraine, an ongoing project featuring contributions from artists. Donate what you can and get access to a range of loops from artists such as object blue, VTSS, Coby Sey and Mount Kimbie. Check out our resource list of charities, organisations and fundraisers.