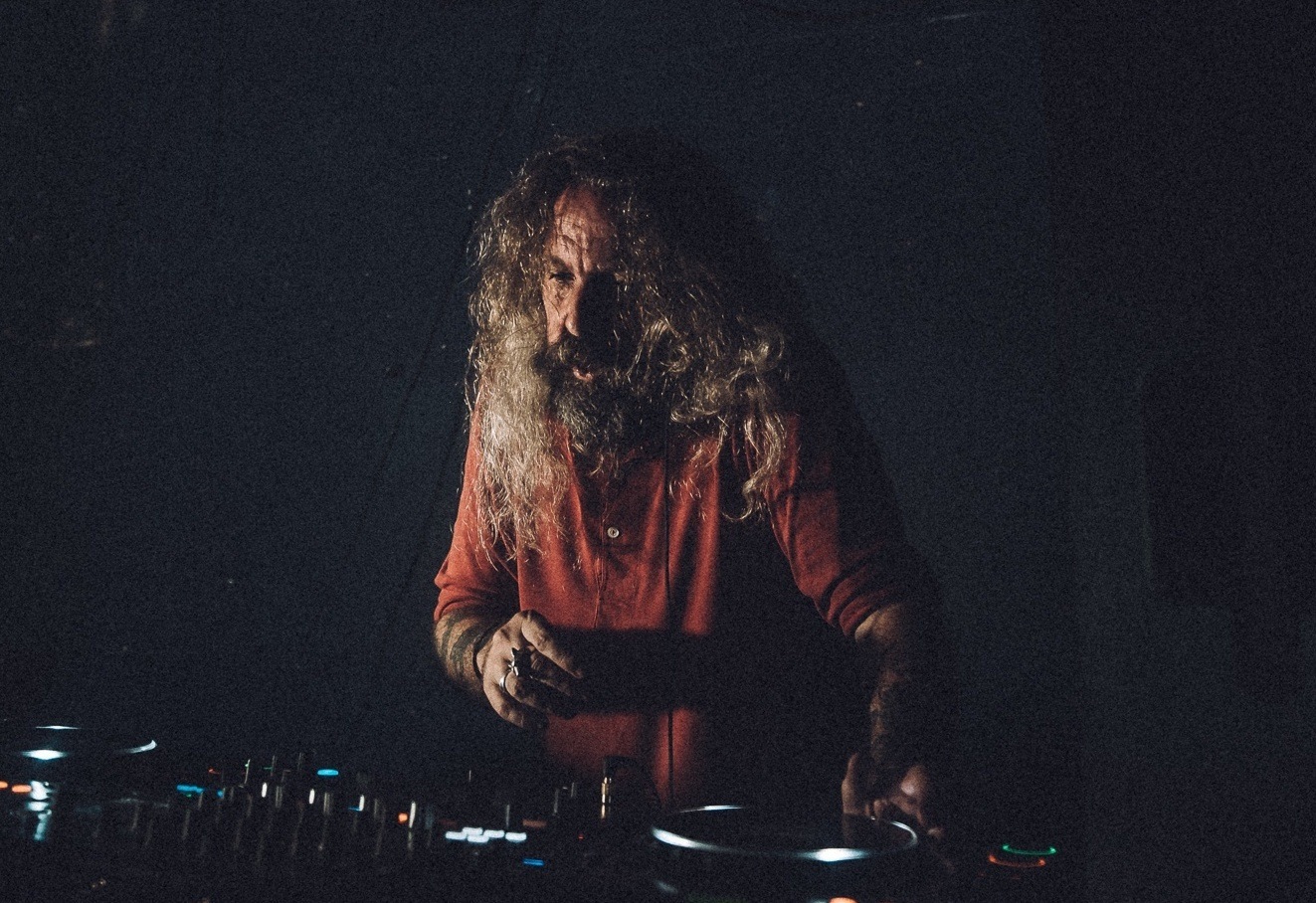 The band are marking the 30th anniversary of Screamadelica with a series of releases.
This autumn, Primal Scream will share a trio of celebratory releases marking the 30th anniversary of their iconic album Screamadelica. Prior to that, the band has released an Andrew Weatherall remix of their 1991 track Shine Like Stars. The previously unheard rework premiered earlier today (19 August) on Lauren Laverne's BBC Radio 6 Music show.
The remix – and its accompanying instrumental – sit alongside replicas of singles lifted from the band's original Screamadelica album campaign, with the singles boxset slated for release on 17 September. A double-vinyl picture disc will also be released on the same day. The 30th anniversary celebrations will conclude with the release of a collection entitled Demodelica on 15 October. All three releases are available to pre-order now.
Following Weatherall's passing in February 2020, Primal Scream frontman Bobby Gillespie paid tribute to his late friend and collaborator in an interview with The Guardian. "I first heard of Andrew Weatherall back in the summer of 1989, when he wrote about his favourite tracks of the time in the Boy's Own fanzine," said Gillespie. "To our surprise, he said that he loved all the ballads on our second album. No one cared about that record apart from diehard fans, but he really dug it."
"I'm going to miss his wit, the glint that he had in his eye when he was up to some mischief," he added. "He was a kindred spirit and he was true to himself above all else. I have nothing but good memories of Andrew Weatherall. He changed my life, he really did."
Listen to Andrew Weatherall's Shine Like Stars remix below and revisit our tribute to the late electronic music trailblazer.