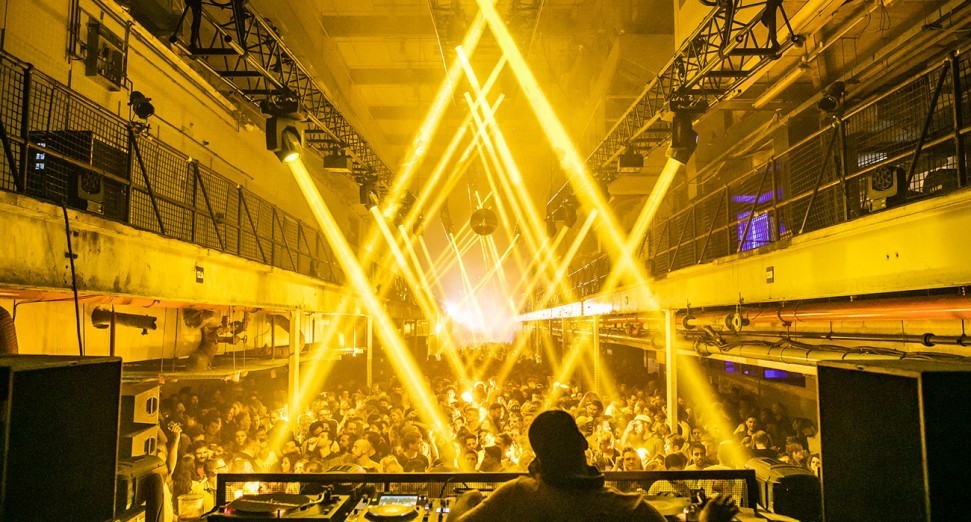 Printworks London awarded grant from Culture Recovery Fund following complaints review
Printworks London has been awarded a grant from Arts Council England's Culture Recovery Fund following a complaints review. 
The news broke on the venue's Twitter account, 18th December, with a series of posts explaining the decision not to award the parent organisation money had been overturned. 
The application to the Arts Council Culture Recovery Fund was made by Broadwick Live, which owns Printworks, The Drumsheds and Exhibition in London, in addition to Manchester's Mayfield Depot. 
However, following a review via Arts Council England's official complaints procedure we're delighted to announce that the original decision has been overturned and we've now been awarded a grant.

— Printworks London (@Printworks_LDN) December 18, 2020
Overall, the UK Government has ring-fenced £1.57billion for its Culture Recovery Fund, which is allocated to businesses ranging from galleries to nightclubs that have been impacted by the coronavirus pandemic.
Nightlife recipients have included the likes of Rye Wax, CLF Art Cafe, NTS Radio, Mint Warehouse, Soup Kitchen and The White Hotel, although the process has been mired in controversy. Many venues have felt excluded from the process despite claiming clear cultural value, and apparent caveats requesting successful applicants publicly thank the UK Government caused a social media backlash. 
The Night Time Industries Association, which represents the club sector, continues to lobby for more focussed support, and issued a statement last month warning UK nightclubs are on the brink of 'extinction'.