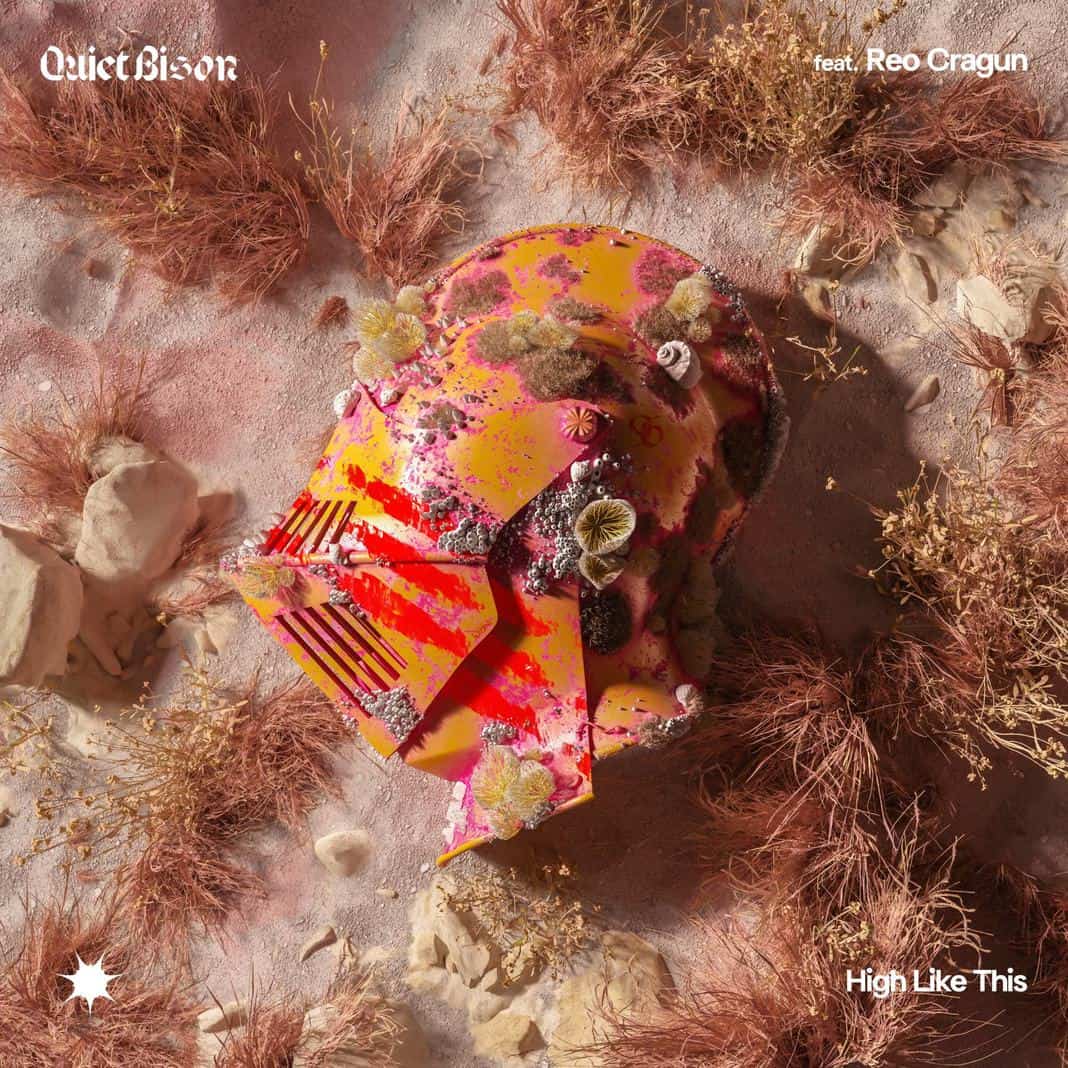 Quiet Bison Taps Reo Cragun for Experimental Cut "High Like This"
Quiet Bison exploded onto the electronic scene in 2018 with his debut EP Trials and Tribulations. Stitched together with forward-thinking sound design and fearless experimentation, the project launched what quickly became an influential career for the young producer. With three EPs now under his belt, celebrated by Flume himself, Billboard Dance, Dummy Magazine, and tons more, Quiet Bison returns with "High Like This," the first look into his debut album. Featuring rising rapper and R&B stud Reo Cragun "High Like This" is a trippy joint with cutting-edge synths and ice-cold soundscapes. Arriving at the intersection of hip-hop and EDM, Quiet Bison makes it known that his style knows no bounds.
"I could talk about the technical side of making this song, but I really want to take this time to say that working on it with Reo was really inspiring and I owe a lot to him for making this song something special. Thank you to Reo for being you."
A textured and striking triumph from the always impressive Quiet Bison, "High Like This" is the genesis of a new era for the visionary. Listen below.