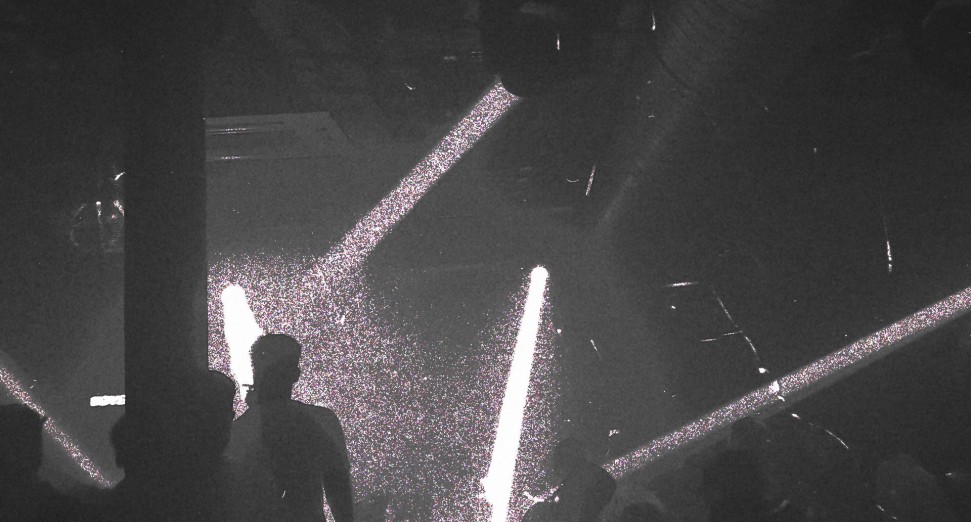 Reports of spiking with needles in UK clubs spark police investigation
Reports of people being spiked using needles in UK clubs have sparked a police investigation and calls for tighter entrance checks by door staff.
The first incidents are believed to have taken place in Scotland on 9th October. A woman at Edinburgh's Liquid Room was injected with an unconfirmed substance. On the same weekend, another woman was spiked, with a needle used to administer a drug, inside Stirling's Tingle Bar.
Since those events came to light more have surfaced, with injection spiking thought to have been used at Captain's Cabin, Dundee, and Nice 'n' Sleazy, Glasgow.
Meanwhile, in England, similar incidents took place at Nottingham's Stealth and Pryzm nightclubs. The BBC reports that Nottinghamshire Police have now received information on multiple cases in which needles have been used to discreetly administer drugs. A 20-year-old man has been arrested and released on bail.
In all instances, victims found red pin-prick marks, most commonly on their back or the backs of their arms. Effects including nausea, drowsiness, and a sudden feeling of being very drunk, were also reported. Some also believe they felt a scratching sensation.
"We are currently investigating reports of individuals suspecting that their drinks have been spiked. Linked to this a small number of victims have said that they may have felt a scratching sensation as if someone may have spiked them physically. Consequently, we are actively investigating all these reports," Supt. Kathryn Craner, of Nottinghamshire Police, said in a statement.
"I'm genuinely really scared. It's one of those things that you hear about but never think will happen to you," 19-year-old Zara Owen, one of the Nottingham victims, told the BBC. "It makes you question yourself. Why me and how?"
The group, Girls Night In, is now proposing boycotts of nightclubs in a number of UK towns and cities, beginning on 25th October and running until 3rd November. Locations include Leeds, Swansea, Edinburgh, Stirling, Aberdeen, Newcastle, Bristol, Brighton, Nottingham, Bournemouth, Belfast, Southampton, Durham, and Exeter. Full information is available on Instagram.
View this post on Instagram

Earlier this week, a petition demanding an "urgent" review of laws and education around drink spiking in the UK was launched on Change.org. The campaign, I've Been Spiked, now needs 100,000 signatures in order to reach parliamentary debate.
The Night Time Industries Association has also called for a Home Office inquiry into drink spiking in response to an increase in reports. CEO Michael Kill said: "The NTIA are very concerned to learn about the reported increase in the number of spiking incidents taking place across the country. We support all those coming forward to speak about their experiences."