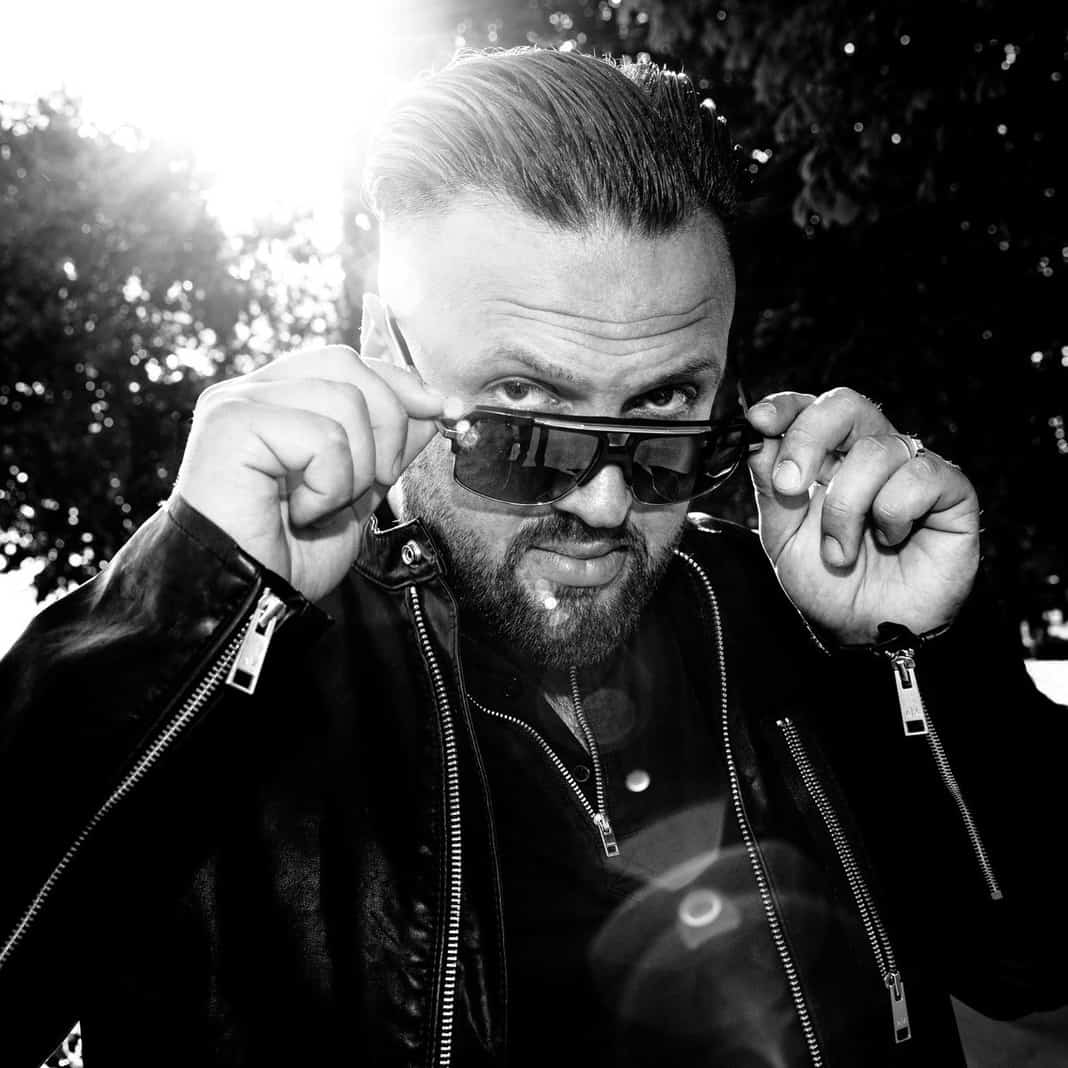 RMA Digs Deep Into the Production Process with How To's and Tips for Up and Coming Producers
RMA's music career began at the age of 16 and since then he has developed an arsenal of knowledge and experience in making outstanding tunes. Having achieved countless top-charting tunes on Apple Music and Beatport, releases on leading labels such as 2Dutch, Axtone and Noface and a massive tune with the legend Fatman Scoop, we caught up with RMA for some of his top tips for budding producers. 
How did you first get into producing music?
I started my DJ'ing and producing career at the age of 16, spinning records at home. Then I started off by playing a set at a friend ́s house party in front of his high-school class and other peers. From that moment on, after seeing the reaction of people to these incredible dance tunes I was playing, I knew that my real passion is to produce music.
What were the mistakes you made in the beginning that you would advise against?
I tried so hard to sound like the music I was DJing, trying to imitate other artists, musicians and DJs. Don't do that, you end up comparing yourself constantly and it makes it tougher.
What would you say are the 3 things a budding producer needs to get started?
Passion, Patience and Ambition
Do you think having knowledge of music theory or playing an instrument is essential?
I don't think it's essential, but it is absolutely essential to have passion for music.
How long should you be practising making music before sending a track out to a label?
As long as you feel ready and you think your music is good enough, you can send a track out to labels at any time.
Are plugins necessary for beginners? if so, which ones would you recommend?
Beginners should check out the most common plugins and play around with them for a while and then decide which plugins fits better with your style of music.
Do you have a special formula for creating the structure of a song?
I always try to keep my RMA style!
What tips do you have for writer's block?
Take 1 day off and relax. After this just try to be really conscious and try to find some new inspiration everywhere you look!

What things should a producer avoid doing?
A producer should avoid trying to copy other artists and music styles. Just try to make your own style, you'll have much more fun doing it that way! 
RMA Online
www.soundcloud.com/rmamusiccom