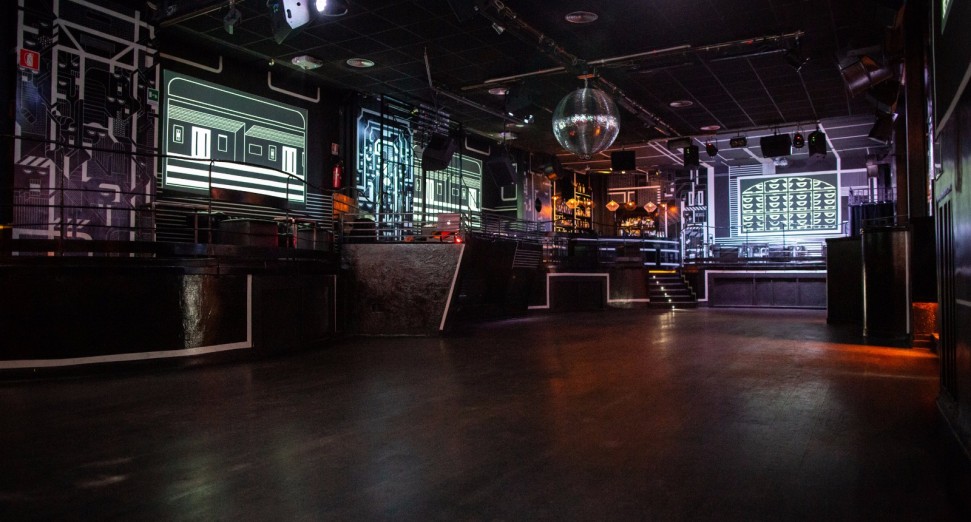 Rome's Goa Club to shut after 26 years
Rome's renowned Goa Club has announced it will permanently close at the end of this month.
The sad news brings a 26-year legacy to an end, with property developers moving in to transform the site into university classrooms. "We have done everything possible to stay where we are," owner and cofounder Giancarlino told DJ Mag Italia. "But every proposal made has been rejected."
"We created Goa Club 26 years ago through a thousand sacrifices, we were young and with little money in our pockets," he added. "We found these warehouses behind the old general market and today only crazy people like us could have opened a place there and redeveloped the area of ​​Via Libetta in that way. An area that, at the time, was completely bare and devoid of nightlife. I leave with many memories of affections and friends who have passed between these walls."
A series of closing parties have been announced, culminating in a final session on 31st October featuring Donato Dozzy, Adiel, and Eva Geist. Crucially, though, this isn't the end of the Goa story, with plans already in place to relocate to a new space in the Italian capital.
"For the new era of Goa we have identified two possible locations, very beautiful and larger than the current spaces," said Giancarlino. "This will allow us to prepare a Goa Club 2.0 with a greater openness to art, including exhibition spaces, workshops, and recording studios open during the day."
At the time of writing, further details are thin on the ground, although residents Adiel, Domenico Rosa, GNMR, Giammarco Orsini, Orli, Francesco Maria, and Andrea Saba will all be involved in the new venture. Nevertheless, the original venue, first opened in 1996 by a crew including the late-Claudio Coccoluto, has long since cemented its place in the Roman rave history books, hence regularly ranking in DJ Mag's Top 100 Clubs poll, and role as a host for the DJ Mag Top 100 Clubs Virtual World Tour earlier this year.