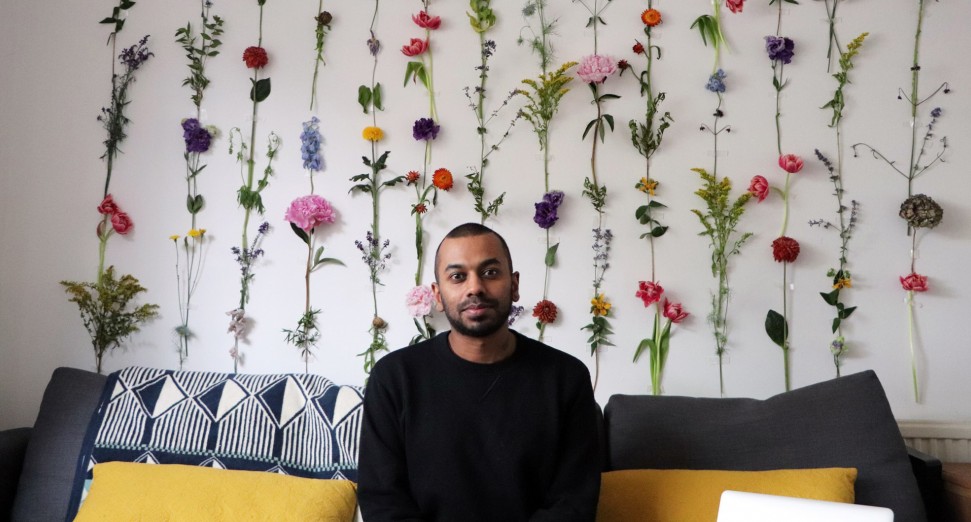 R&S Records A&R quits label following unprogressive management from founder Renaat Vandepapeliere
Raj Chaudhuri has left his A&R position at R&S Records. 
In a statement shared on Wednesday (14th October), Chaudhuri explains that he is no longer comfortable working with R&S co-founder Renaat Vandepapeliere, or "putting energy into a company that doesn't support Black and women artists sufficiently". 
Chaudhuri's statement cites Vandepapeliere's unprogressive stances on 'the roots of techno, Black Lives Matter, charity initiatives, diversity and basic decency' as his reason for leaving R&S. In it, he writes that Vandepapeliere's views are "completely opposite" to his own, and that "it has become apparent that there is no way to change Renaat".
Chaudhuri also points to recent incidents that led to Vandepapeliere's views being made public, as well as his use of "dehumanising language about a Black artist".
In September, following a dispute with the label relating in part to "incorrect splits on late royalty statements", R&S Records terminated its contract with Eddington Again. The LA-based artist shared a series of emails between them and Vandepapeliere on their social media, in which their criticisms of the label's lack of race representation, and its silence surrounding the Black Lives Matter movement, were dismissed. Vandepapeliere's use of the phrase "pure breed black artist", and his claim that the label doesn't "sign color", were labelled as racist by many in the electronic music community, and dismissive of wider concerns surrounding racism within the industry. 
Chaudhuri, who is co-founder of hip-hop party Livin' Proof and a resident on NTS radio, had worked with R&S for over 12 months, A&Ring releases including a joint label venture with More Time Records and the 'In Order To Care' charity compilation, which raised over £50,000 for the NHS. "The NHS compilation alone with one release had more non-male artists than had released on the entirety of R&S's 37 year history," he writes. 
"The future of the label was shifting," his statement continues. "None of this will sadly happen anymore". 
"I cannot work with Renaat when I know that his views on race and gender are not as progressive as some of the music that has been released on his record label".
Read Chaudhuri's full statement below.  
I am no longer working with @randsrecords. Here's why… pic.twitter.com/3wZnHRqWv1

— Raj Chaudhuri (@RajiRags) October 14, 2020