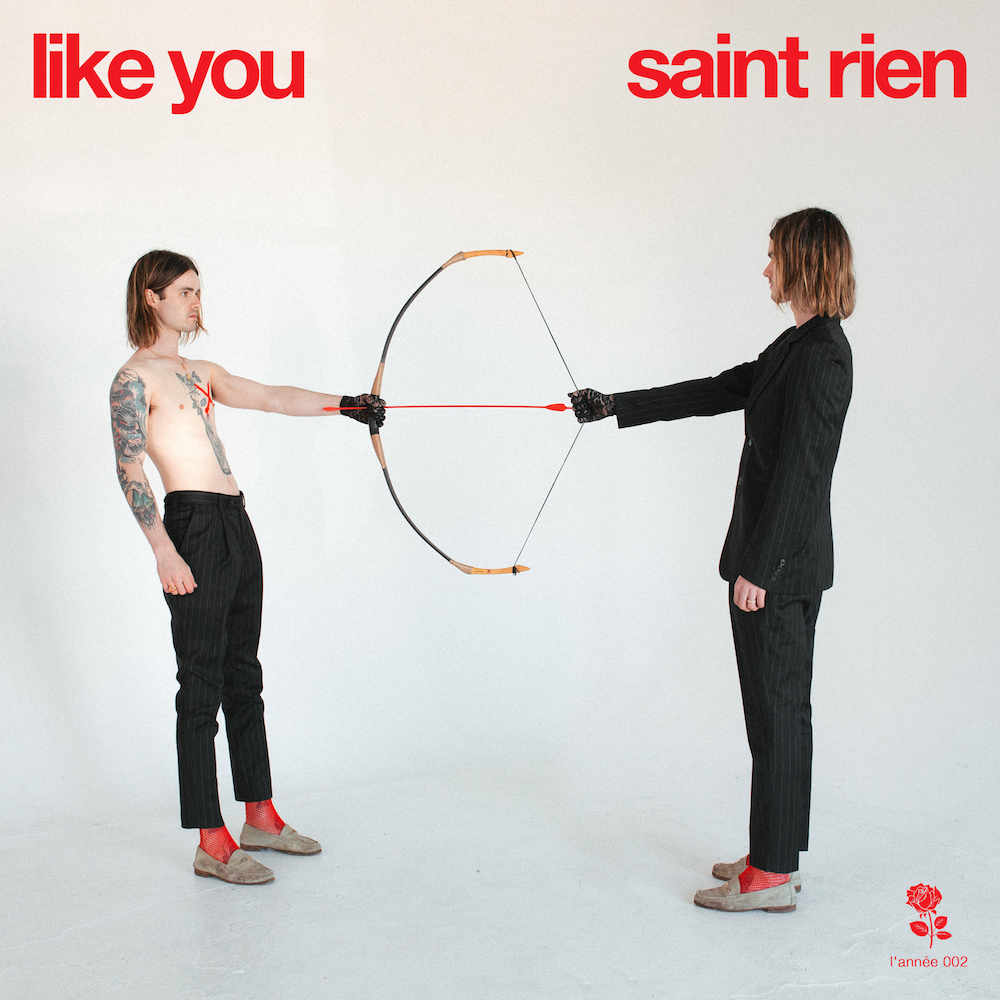 The alt-pop artist Saint Rien has revealed a new hit single, "Like You." The track serves fans with a smoky and shrewd indie pop soundscape. The Australia-born and LA-based multi-instrumentalist, singer-songwriter, and producer Saint Rien is home to many spectacular sonic cocktails. With a healthy blend of neo-soul and hip-pop incentives, the artist behind tracks such as "Tell The Truth" is making waves this summer.
"Like You" takes a different turn than his past track, as it tackles a mainstream topic in a new light. The brilliantly mixed track offers listeners an eclectic glimpse into the artist's signature style. The track also has a compelling chorus that will have you continuously press the replay button. With solid layers of distinctive melodies, contagious lyrics, and twisted grooves, Saint Rien is serving a home run once again.
His unparalleled skills have set him apart from his peers, not to mention the entire music industry. A staple for all playlists, the artist is still giving us just a hint of what he can do.