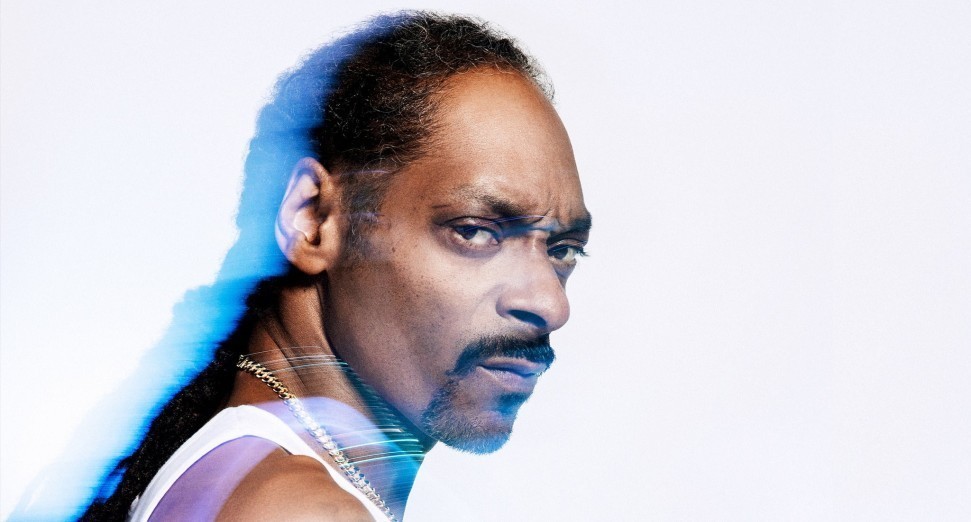 Snoop Dogg launches rap supergroup with new project, 'The Algorithm'
Snoop Dogg has announced a major new project, 'The Algorithm', which will feature a host of artists from the past, present, and future of Def Jam Recordings.
The first work to be unveiled from this is 'Big Subwoofer', which comes from the new hip hop supergroup Mount Westmore, which comprises Snoop, Ice Cube, E-40, and Too $hort.
When it arrives, 'The Algorithm' will be Snoop's first album for Def Jam since he joined the label as executive creative and strategic consultant in June this year.
"There's so much talent on this record," Snoop said in a statement. "So many styles of music, it breaks the algorithm. Right now, the algorithm is telling us you have to rap this way, you have to sound this way, but they're not telling you how it's supposed to feel. My algorithm is going to give you a feeling, not a sound."
Earlier this month it was confirmed that Snoop — who also stars in the animated movie 'Addams Family 2' — will join Kendrick Lamar and Mary J. Blige as part of a five-strong team of artists performing at the Super Bowl halftime show.