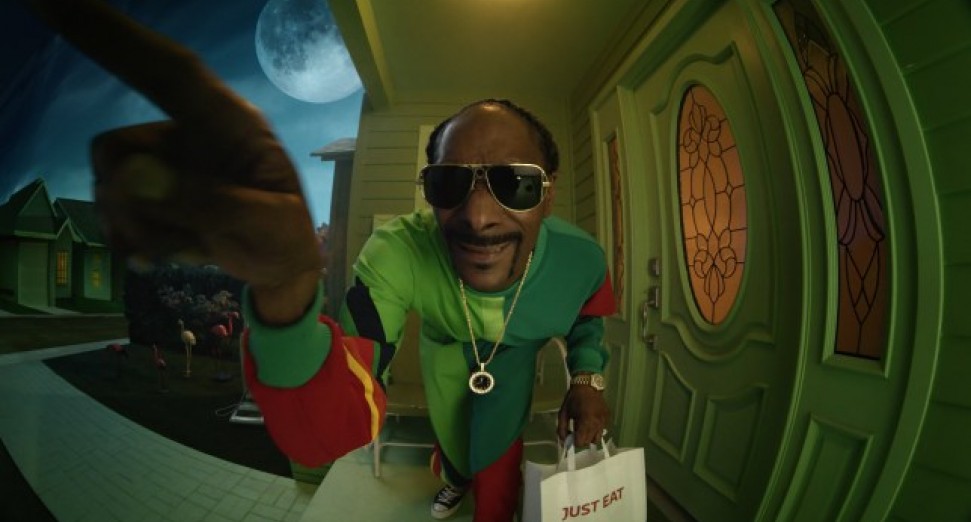 Snoop Dogg records festive track, 'Doggy Dogg Christmas': Listen
Snoop Dogg has recorded a new christmas track.
The legendary West Coast rapper — who shared a video guide on how to register to vote last month — has released a festive take on his Just Eat advert jingle, 'Did Somebody Say'.
Titled 'Doggy Dogg Christmas', Snoop lends the instrumental from the advert, rapping about everything from santa and his elves, sushi delivered by Reindeers, and cold turkey sandwiches, to mistletoe, ice skating and stuffed crust cheese.
Snoop Dogg also recently released tribute single 'Nipsey Blue', and launched his own brand of gin, 'INDOGGO'. 
Check out 'Doggy Dogg Christmas' below.