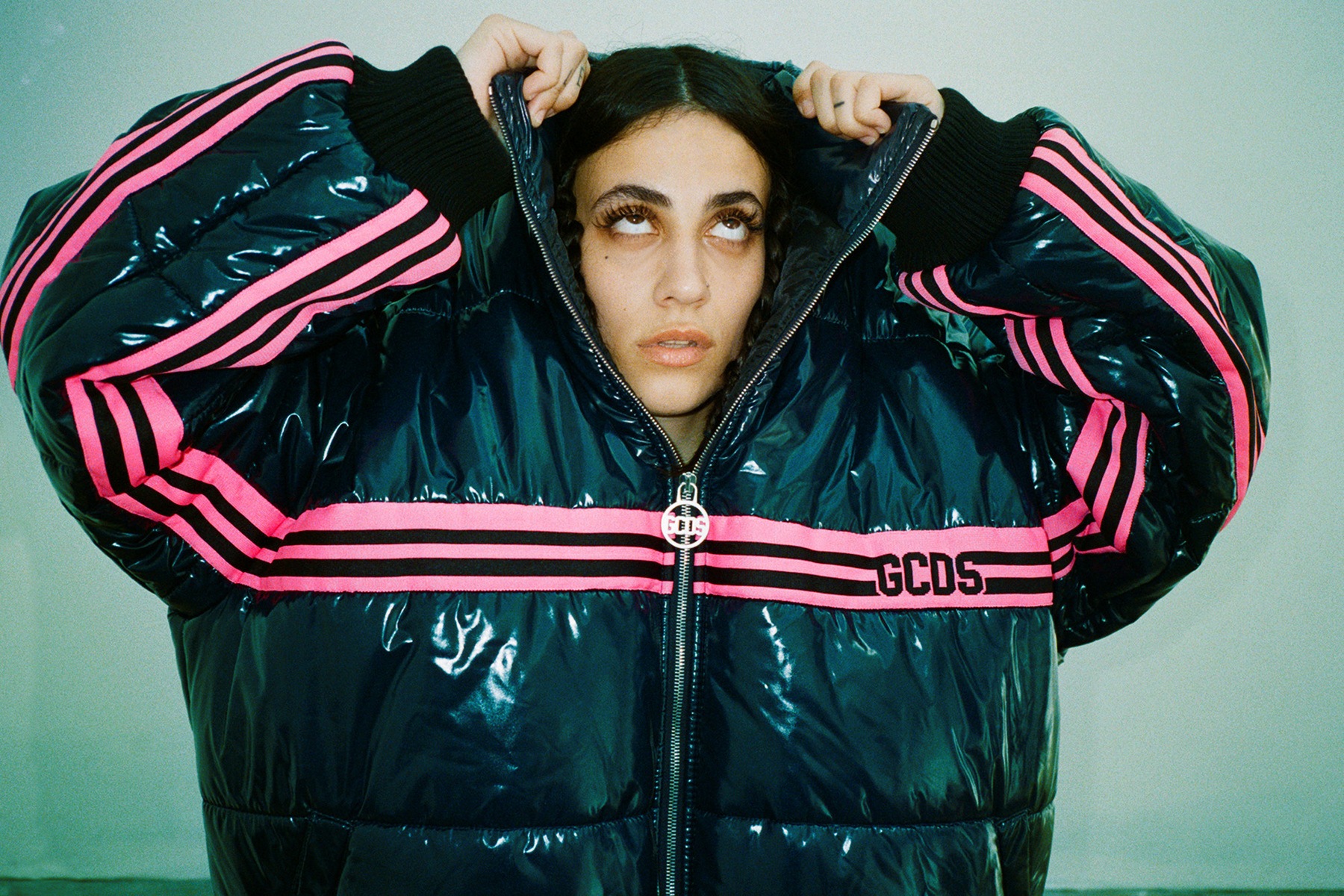 Sónar's autumn festivals kick off tonight (27 October), with many of this week's events available to stream online for free.
Sónar returns this week to present two consecutive festivals staged at the CCCB in Barcelona. The first event, the AI and music festival S+T+ARTS, takes place today and tomorrow (27 and 28 October) while the second event, SónarCCCB, will run from 29 to 30 October.
In addition to the physical, in-person events, Sónar has announced that the majority of the performances and sets will also be available to stream live for free via its website.
Furthermore, Sónar has lined up digital programmes for both festivals complete with specially commissioned video performances and presentations featuring Coucou Chloe, Yeule and Speaker Music (aka DeForrest Brown Jr.), and more.
The S+T+ARTS digital programme commences this evening at 8pm (CEST) with an opening concert that brings together jazz, classical piano and a custom AI. The piece, entitled Piano + AI, will be presented by composer Marco Mezquida and UPC researchers Iván Paz and Philippe Salembier.
Head to the AI and Music S+T+ARTS and SónarCCCB 2021 websites to check out the in-person programmes, digital events and streaming options. Listen back to a specialist mix created by Speaker Music below.