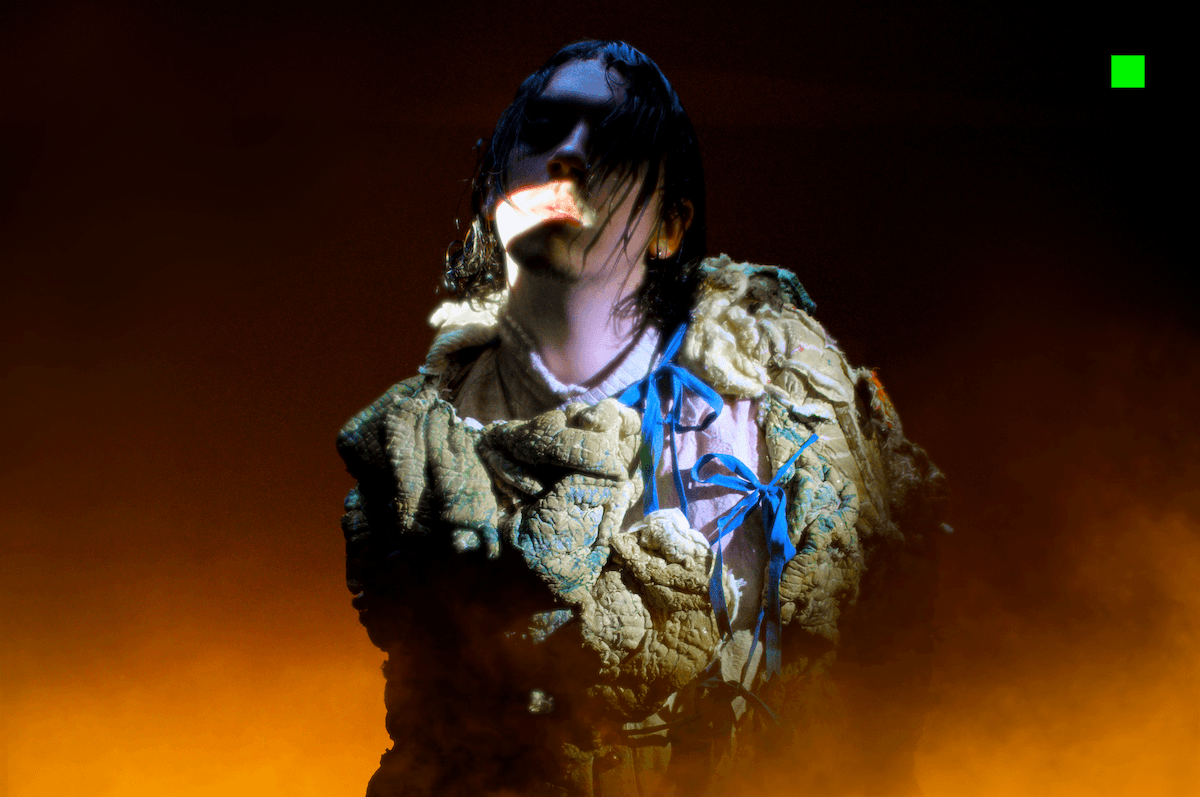 Sonic Acts Biennial announces club programme
The club night will take place on 30 September, the opening night of the Amsterdam music and arts event.
Sonic Acts Biennial has shared the line-up for its club programme featuring DJ sets and live shows. Locked in for live performances there's experimental producer Kai Whiston, who recently released his new album Quiet as Kept, F.O.G. and Akiko Haruna, who brings her fusion of high-octane pop and club-ready electronics. Other acts confirmed for the Sonic Acts club line-up include April222, Ausschuss, séverine, Soft Break, Async Figure and Soda Plains.
Sonic Acts Biennial takes place across three weekends in October. The event features a series of performances, special commissions, workshops, a symposium and an exhibition with the likes of Félicia Atkinson, Sarah Davachi and Kali Malone playing across the festival. Head to the Sonic Acts website for more information.
Listen back to a Gloo mix – aka Kai Whiston's collaborative project with Iglooghost and BABii – below.