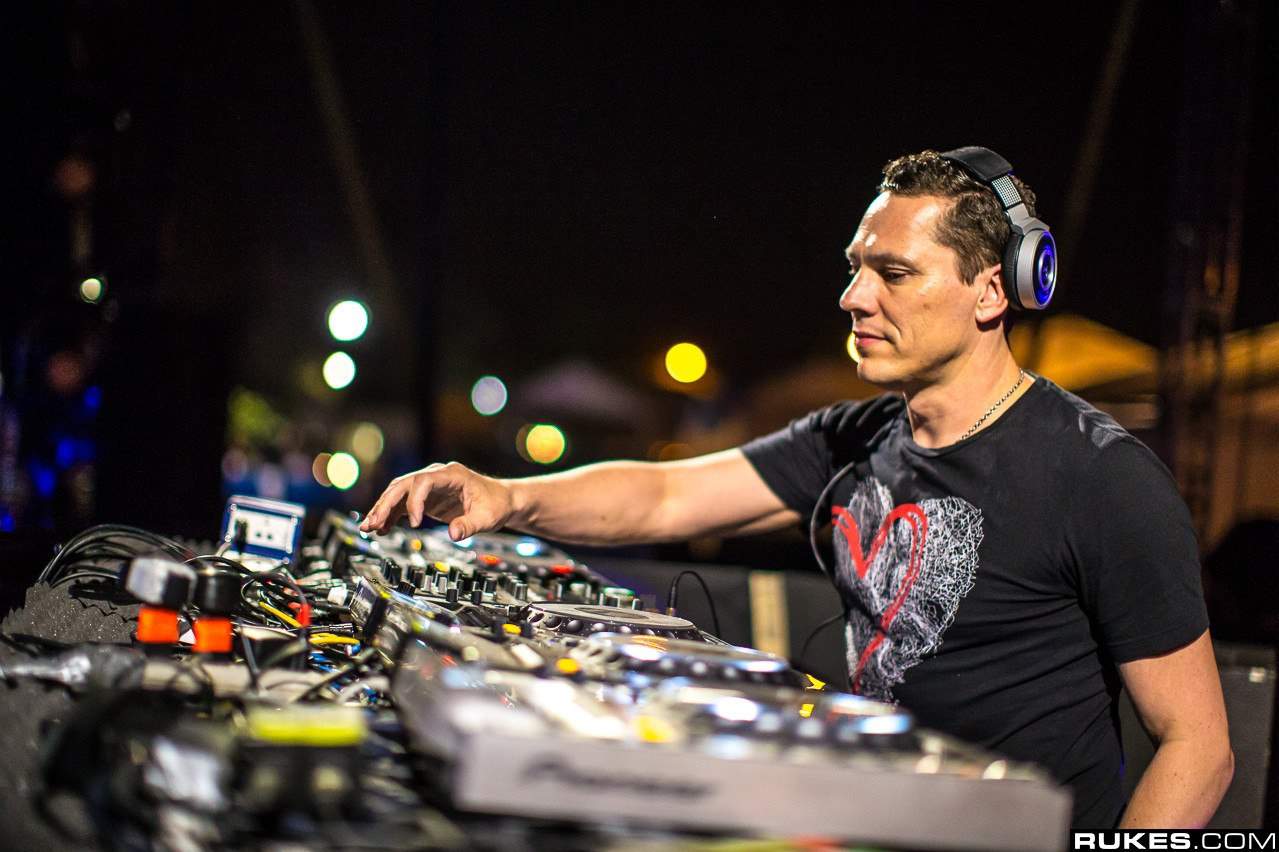 Spinnin' Records announce Tiësto as the official ambassador of the 'World's Biggest Demo Drop'
Announced earlier this month, Spinnin' Records in collaboration with Shazam and Apple Music are set to embark on the Word's Biggest Demo Drop. Taking place during the largest and first-ever fully online edition of Spinnin' Academy to date, the Demo Drop is designed to provide international exposure to emerging, gifted artists. Dialling up the grandeur of this already epic opportunity, Grammy® Award-winning, platinum-certified icon Tiësto has now joined as the ambassador of the Demo Drop. Acting as the grand juror and using his unparalleled expertise in the industry, Tiësto will select the winning tracks. The chosen artists will win official releases with Spinnin' Records and on Tiësto's own imprint label Musical Freedom.
Spinnin' Academy XL: World's Biggest Demo Drop in collaboration with Apple Music & Shazam
Taking place during the Spinnin' Academy month, producers can send in their demo to enter the competition and be in with the chance to be mentored by a star-studded line-up. On October 15th, the producers are invited to tune into a live feedback session with some of Spinnin's legendary artists such as Breathe Carolina, Moguai, Lucas & Steve, as well as, the acclaimed Spinnin' Records' A&R team.
The selected 16 tracks will be included in an exclusive DJ Mix on October 30th, hosted by none other than the female DJ phenomenon, Kim Kaey. Looking to the community for their expertise, fans can vote for their favorite track by Shazaming it during the DJ mix. The number of Shazams for each track will count towards 50% of the winner's total. Bringing the monumental contest to a close is none other than the visionary, Tiësto, who will determine not only the winner but provide the opportunity of a lifetime.spp