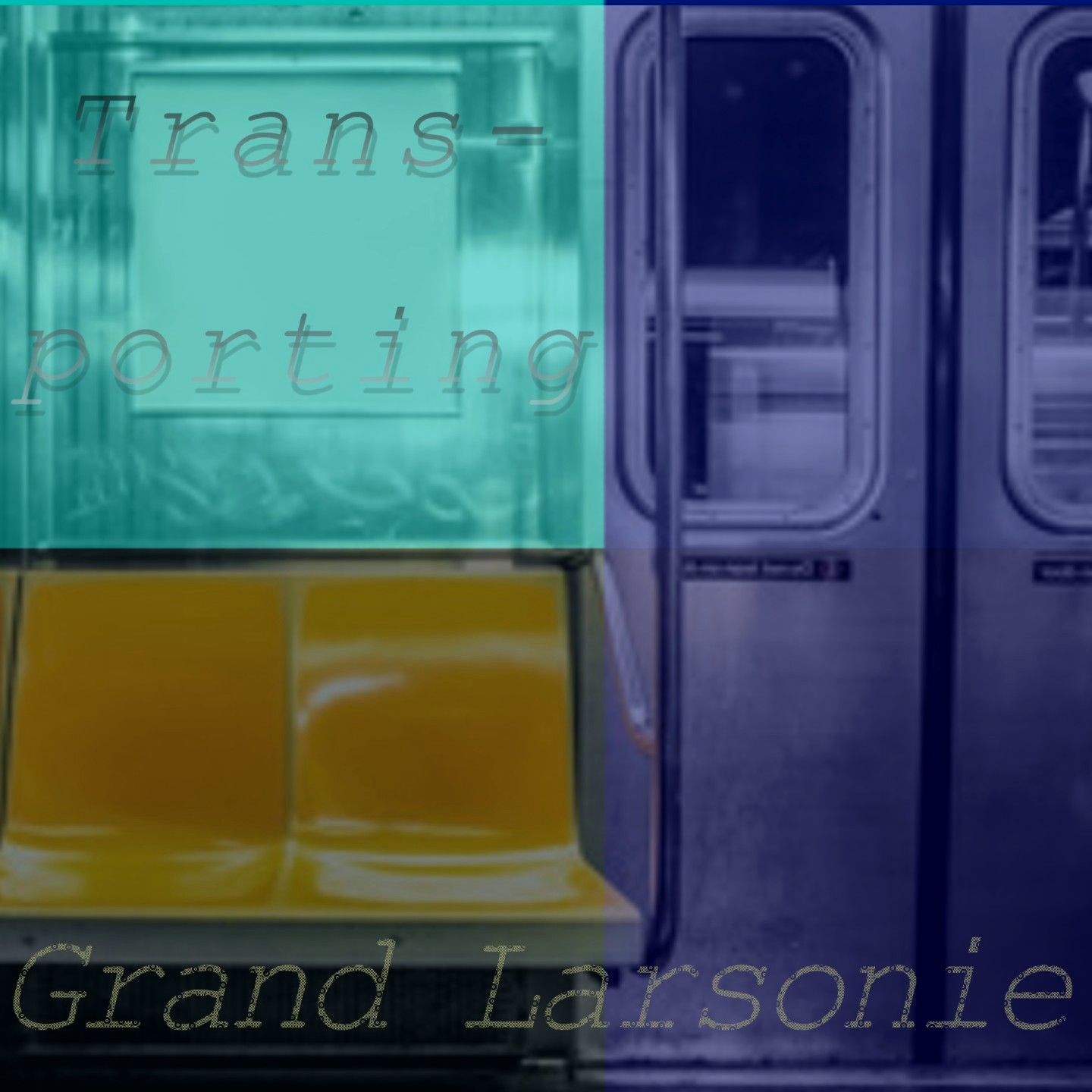 Independent electronic artist and keyboardist Grand Larsonie just recently released his latest track, an acid house record title "Trans-porting." 
The Baltimore-based artist managed to imagine an experimental underground electronic production fusing acid house and Baltimore club sprinkled with a minimalist atmosphere all throughout.
After two albums released last year, Fata Morgana and Divinity, Grand Larsonie continues spreading his unique vibes reminiscing of another era of music, when tribalism, mystic music, and sacred composition were the norm.
He manages to bring back the holiness of ancient music into a post-modern era, a unique tour de force extremely rare to hear nowadays, when most artists pursue much more superficial kinds of soundscapes. Grand Larsonie began his journey with music in the 3rd grade when he started playing the classical piano before joining the metal band "This Side Of The Sky " in 2010. Over the years, he's co-produced on several projects, including "Iridescence" with co-collaborator Furred T.