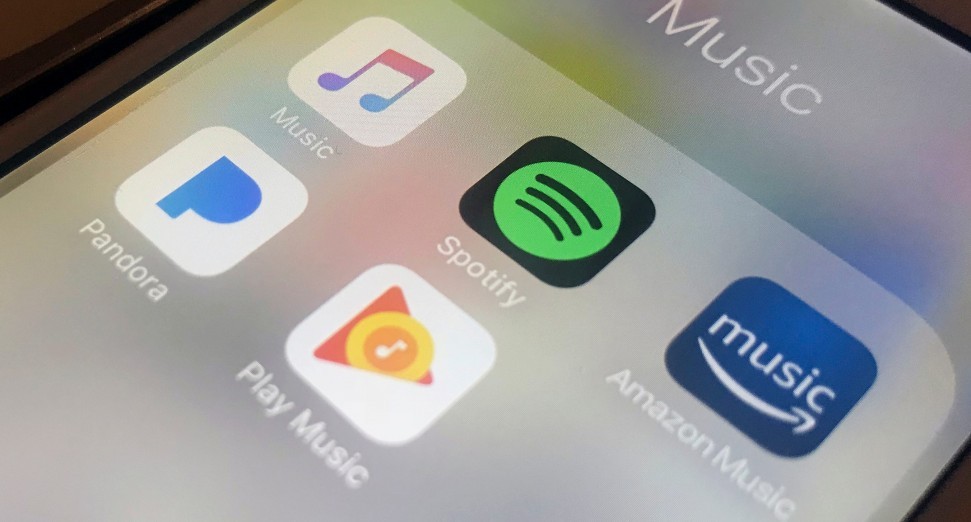 Streaming accounted for 80% of UK music consumption in 2020, report shows
A report has shown that online streaming accounted for just over 80% of the UK's music consumption last year.
Coming days after stocks in Spotify hit a new all-time high on the New York Stock Exchange, official figures released by record labels' association the BPI, revealed that streaming now accounts for four-fifths (80.6%) of the UK's music consumption. The figures are based on Official Charts Company data.
The report comes hot on the heels of the news that 82% of artists earn less than £200 a year from streaming.
Other figures from the BPI reported revealed that there was 139 billion audio streams in 2020. That's up by over a fifth, with nearly 200 artists streamed over 100 million times in the UK over the 12 months.
Geoff Taylor, Chief Executive BPI, BRIT Awards & Mercury Prize, said,  "A new wave of British talent is capitalising on the immediacy of streaming to achieve fantastic success, measured in the hundreds of millions, even billions of streams. Record labels are investing heavily in new artists to secure the future of British music, boosting the UK's exports and soft power."
"Streaming means that there are many more artists active in the market than ever before," Taylor added. "This is great news for fans, but means that it is harder than ever for artists to achieve success – so that continued support and investment from record labels in marketing and production is crucial."
Read the full BPI report here.
In October last year, the UK government announced that parliament would be investigating a number of core aspects of streaming, including the business models of the streaming companies, how algorithms and playlists have shaped music consumption and what the long term economic impacts of streaming might be on the wider industry. 
Revisit our feature on how producers can get paid through streaming services.