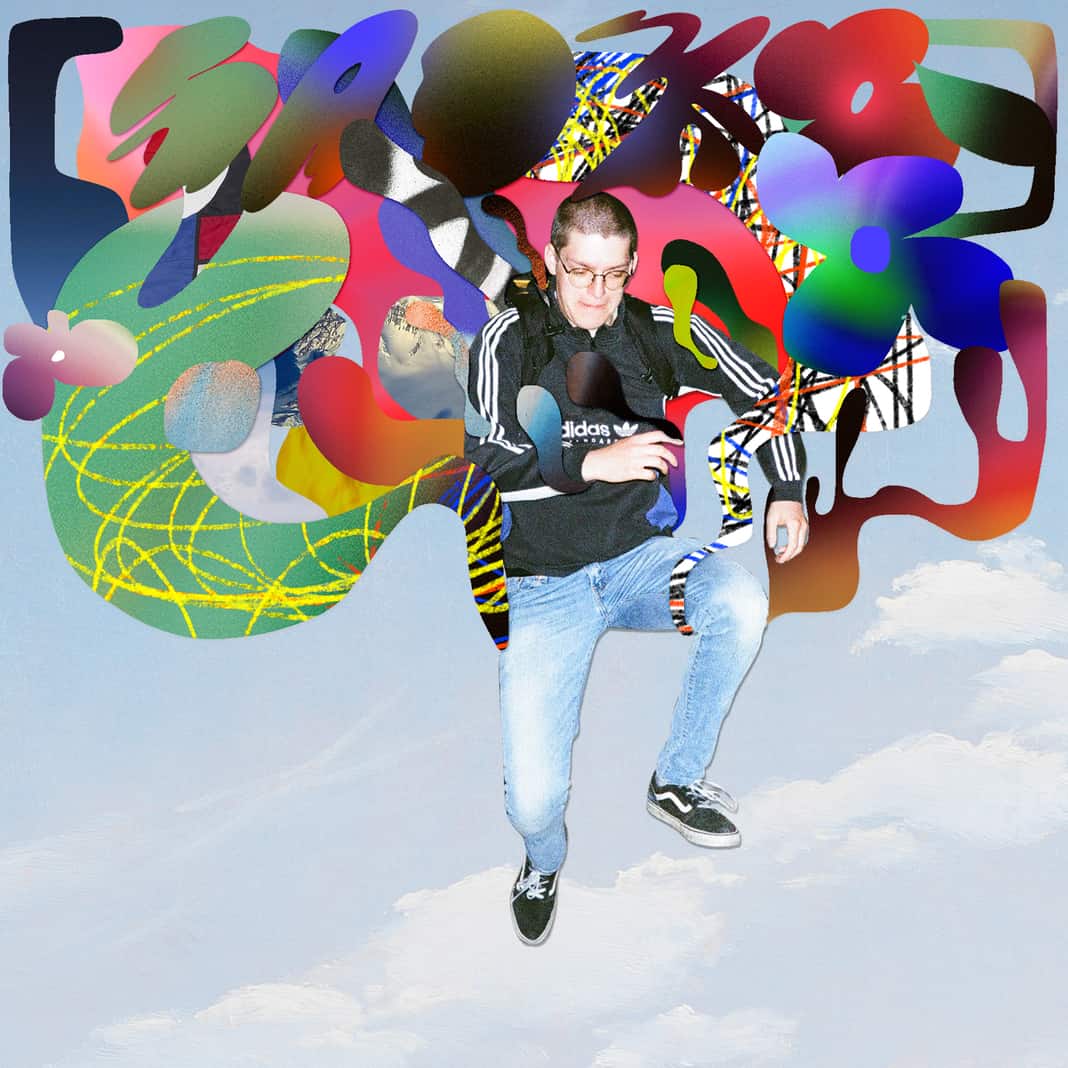 SVDKO Makes Sonic Debut with 'It's SADKO' EP
After a long period of uncertainty, Belgium-based artist SVDKO is fully bringing his artistic vision to life, releasing a stunning debut EP with it's SADKO. The young talent has been showcasing his unique electronic productions for a handful of years now, amassing millions of streams on digital platforms while building a dedicated fanbase. With massive achievements under his belt, such as a placement on an Apple commercial with his original "Worth It", SVDKO is undoubtedly rising faster than ever, and his debut EP is definite proof of that.
A handful of years after his debut single, SVDKO finally feels like he sees a clear path in his career and creative output as an artist, channeling his classical background, as well as varied influences from the likes of Flume, Mura Masa and Red Hot Chili Peppers. His debut, 4-track project is out independently and goes through a variety of pop and R&B sounds, all laced with distorted guitars and glossy electronic production. Introductory track "Terrify" featuring NY-based singer/songwriter ÊMIA does an amazing job of pulling listeners into SVDKO's universe, while touching on the downfall of a relationship that operates on pride and aggression as opposed to communication and compromise. Vulnerable and impactful, "Too Different" with vocal lines by Akacia and colorful instrumental gem "Blossom" take the energy forward, while "Out Of Body" rounds up the story in a classy way, driven by a mysterious singer and trap-inspired production. 
"When I started writing 'It's SADKO" I was unsure about the direction I wanted to take. Being a guitar player since my young age, I never thought about using it in my songs until earlier this year. It really boosted my creativity and gave me confidence to create an EP which combines the electronic and guitar worlds. This project is a personal journey created not only by me but also by people that I have been working with for a while now and that I really care about," explains SVDKO.
Stream It's SADKO here, and find it below on Spotify.