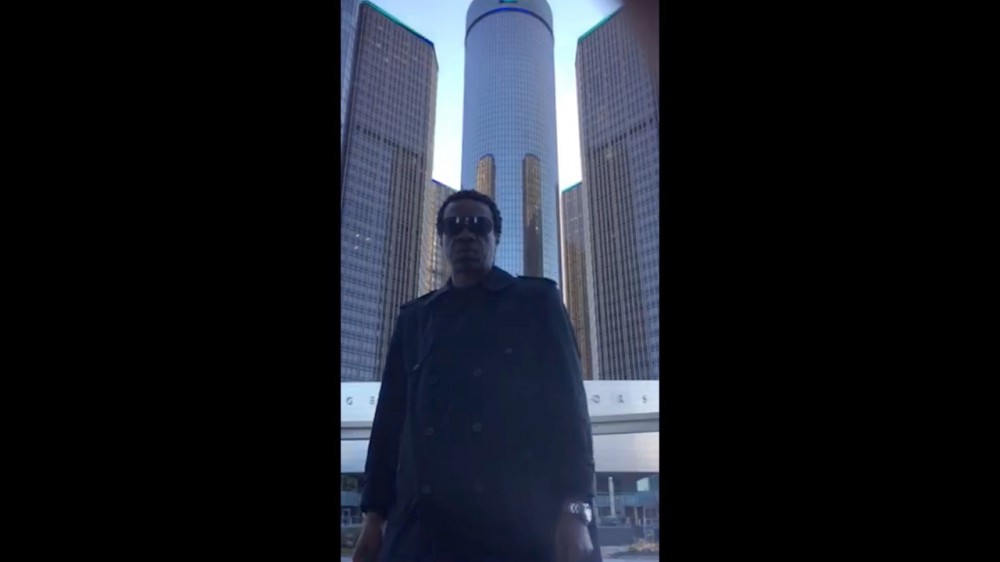 Terrence Dixon embarks on a poetic journey through Detroit
Tresor asked the legendary techno producer to film spaces, places and moments in the Motor City that inspired the making of his exceptional 2020 album, From The Far Future Pt.3.
Last year saw the return of Detroit techno pioneer Terrence Dixon, who released the third instalment of his legendary From The Far Future series on Tresor. To mark the release, Tresor asked Dixon to go out into the Motor City to record footage of the spaces, places and moments that were instrumental in the making of the album.
The resulting short film weaves together excerpts from the album, recordings of phone conversations with Dixon himself, snatches of radio transmissions, and phone footage of the gas stations, roads and streets of Detroit, as well as rare glimpses of the producer himself.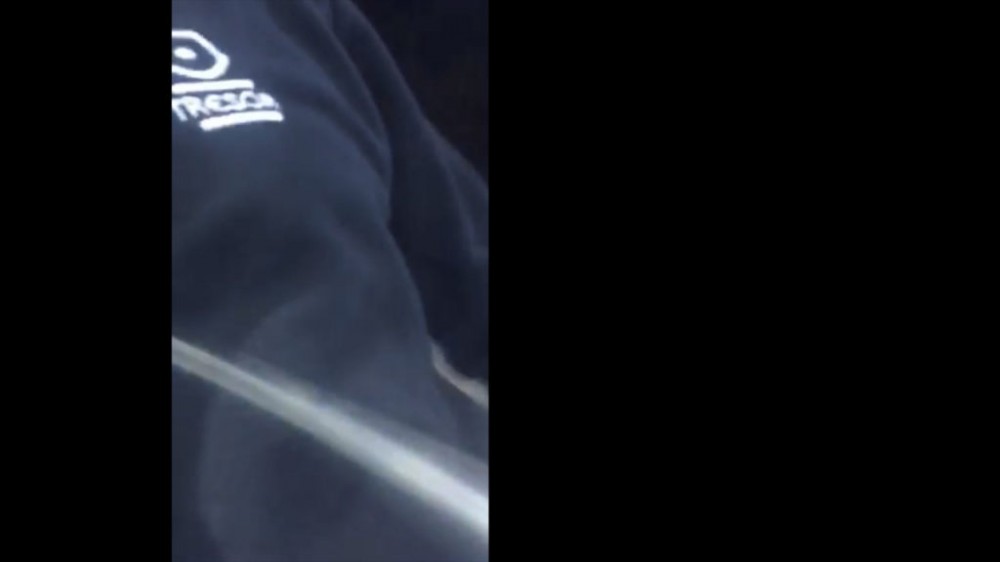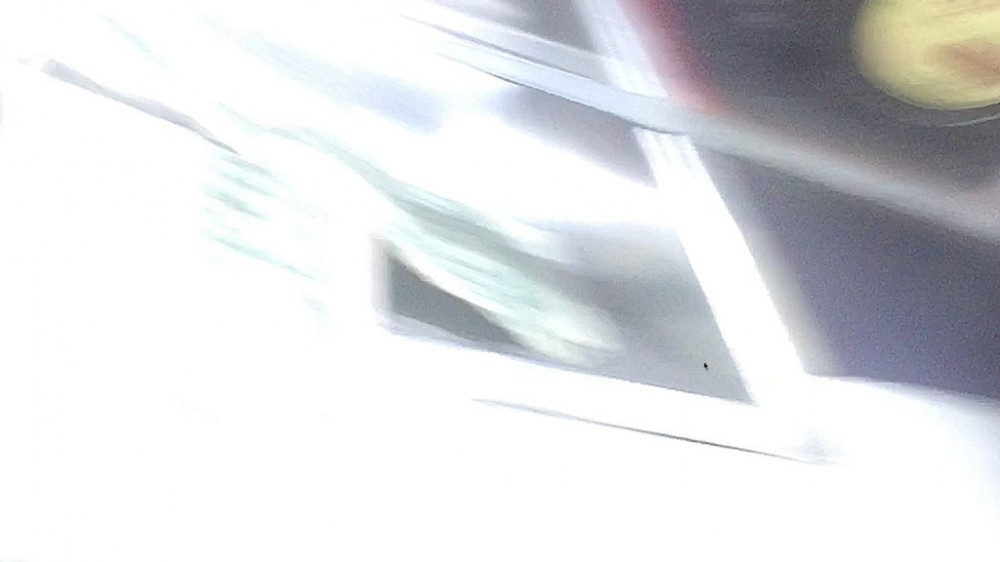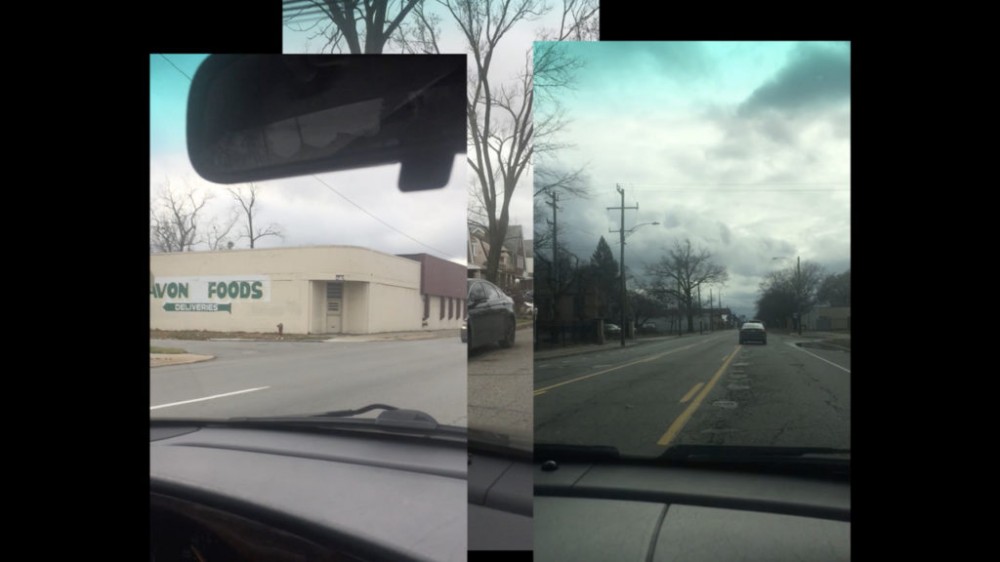 The film also stands as a poetic response to the ongoing crises that defined the year past and continue to define 2021. A snapshot of a banner protesting the murder of George Floyd is one of the first images Dixon presents us with. As the film unfolds, we hear his thoughts on how the COVID-19 pandemic has affected the world, his profound appreciation for quietness, his complex relationship with time, his dismay at the continued decline of the city of Detroit and his hopes for the future.
These fragments of Dixon's life are stitched together by poiuytre studio and set against the backdrop of tracks taken from From The Far Future Pt.3. Ornate synth compositions and chilly ambient soundscapes blur and blend seamlessly into the sites and sounds of Detroit, a testament to the relationship Dixon has with the city and an indication of just how much of the Motor City is in the producer's music.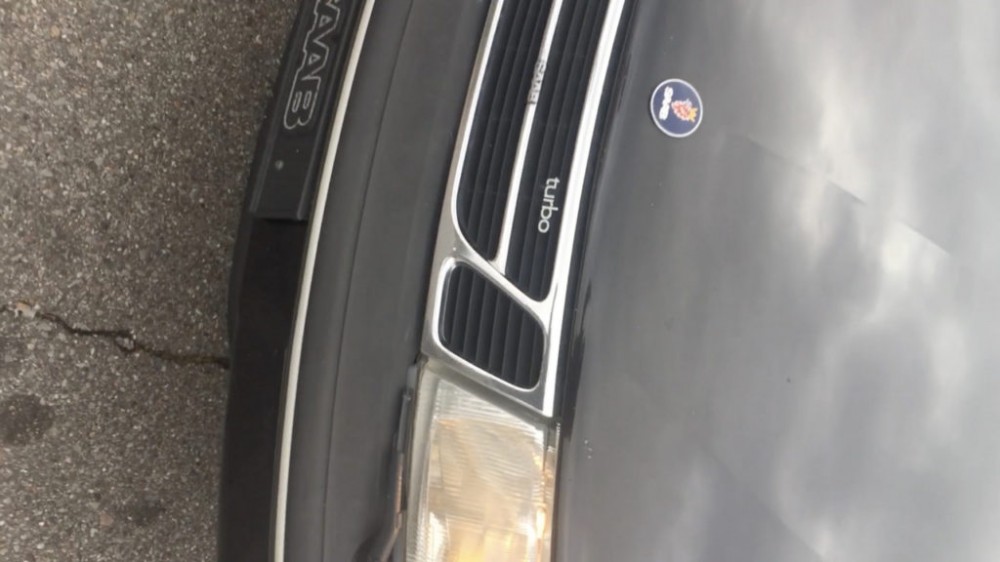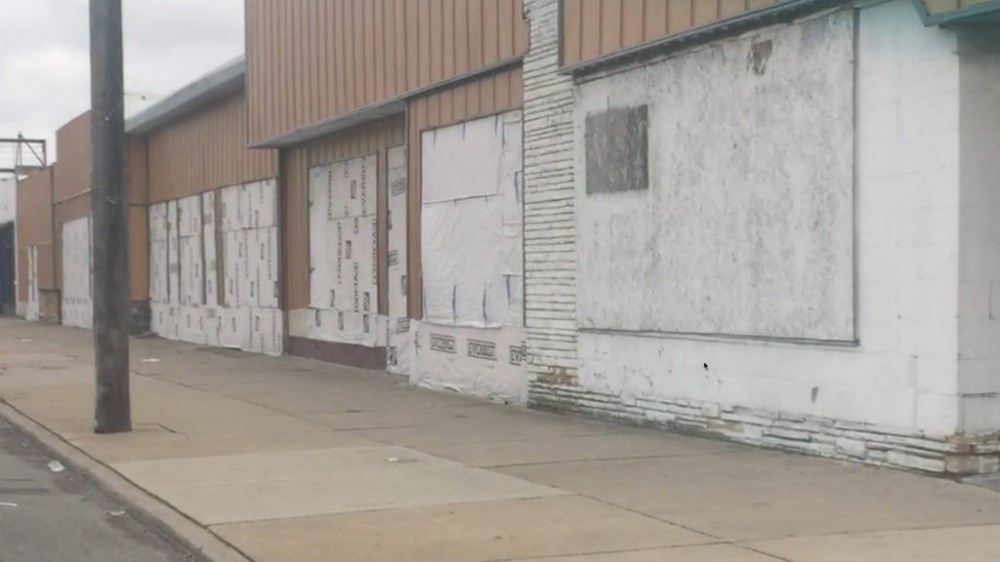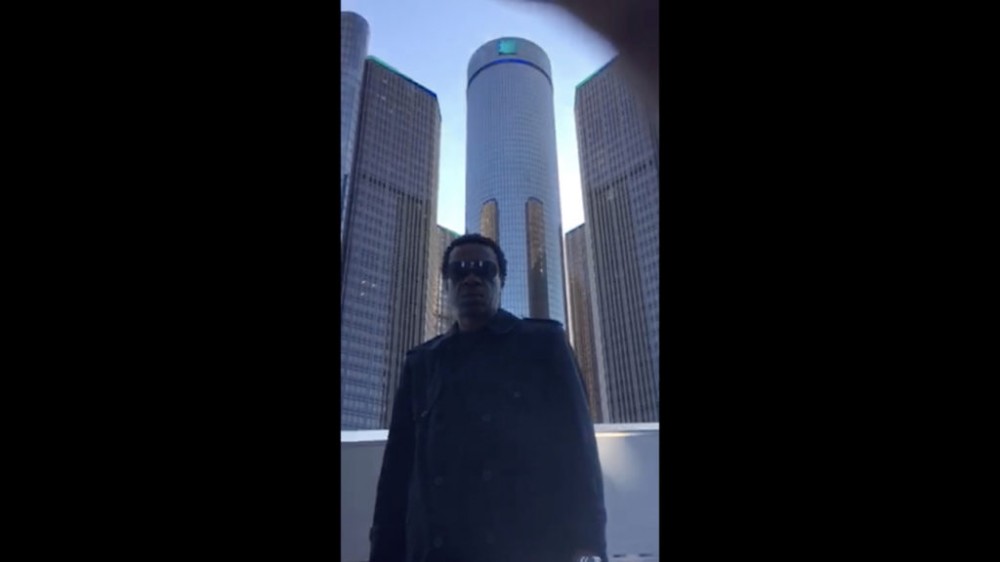 "This project means a lot to me because I'm getting a chance to finally tell someone about the beautiful children of Detroit with no hope, walking past abandoned buildings on the way to school, along with hundreds of stray dogs and cats that would need help right away," explains Dixon.
"This is also a dedication, to Detroit store owners and customers who have to do business between bullet proof glass everyday. Children go to buy bubble gum and there's a 9mm gun laying on top of the gum packaging, behind the bullet proof protection on the cashier's desk."
"I personally stop things like that with a lot of understanding because the flip side is the store owner needs the gun for their own protection. That is just a fraction of the problem. Unfortunately you don't have enough time or paper for me to get into it all."
From The Far Future Pt.3. is out now, on Tresor and you can discover the whole album here. For more information about Terrence Dixon you can follow him on Instagram.