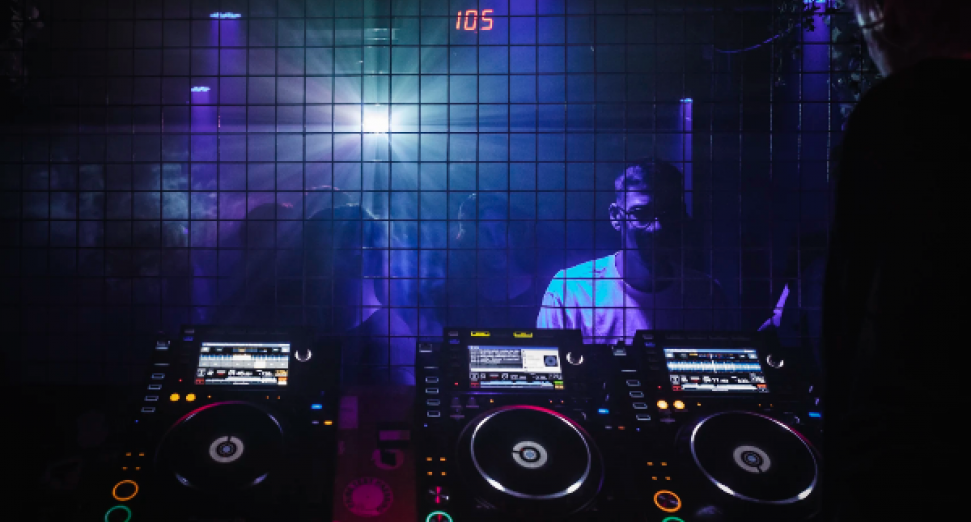 London club The Cause has announced details of its final run of parties ahead of its permanent closure on New Year's Eve.
Founded as a temporary project in 2018, the 400-capacity, Tottenham-based warehouse nightclub will close its doors following an NYE day & night festival named Goodbye Sweetheart. While the line-up for that is yet to be revealed, organisers of the community-driven club have announced a series of final shows over the next two months.
Beginning with resident cult queer party Adonis feautring Job Jobse, Midland B2B Dan Beaumont and more this Saturday (13th November), the Ashley Road club will also host the likes of KiNK live, Steffi & Virginia, Shanti Celeste, Call Super, Optimo and many, many more ahead of the final blow-out on New Year's Eve. Go here for the full listings.
The club will be closing due to what it has called "increased pressure associated with a changing landscape of the road it's situated on, now towered by residential apartments". The news marks the final chapter in the club's story that has seen the owners battle with council licensing issues – the club was forced to close temporarily due to planned property development in late 2019, but was able to eventually continue.
"Not in our wildest dreams did we ever believe The Cause would have achieved so much in our time at Ashley Road," said The Cause co-founder Stuart Glen. "The community that surrounds our club is like nothing else in the country, we've developed several grassroots artists and promoters, raised a huge amount for charity and created what many people constantly tell me is the best club in London. There really is nowhere like it right now and as sad as I am to see it go, I'm much more thankful that we actually made it happen. Big love to everyone that played their part in this."
"The space has grown over the last 3 and half years to the beast it is now," added co-founder Eugene Wild. "We never stopped moving forward, always trying to improve the experience of our parties and the offer for our punters. Somehow, we've managed to go from a 400 capacity intimate club to what is basically a mini festival site without ever losing the intimacy and home grown vibe, selling out numerous day and night parties that will be remembered forever."