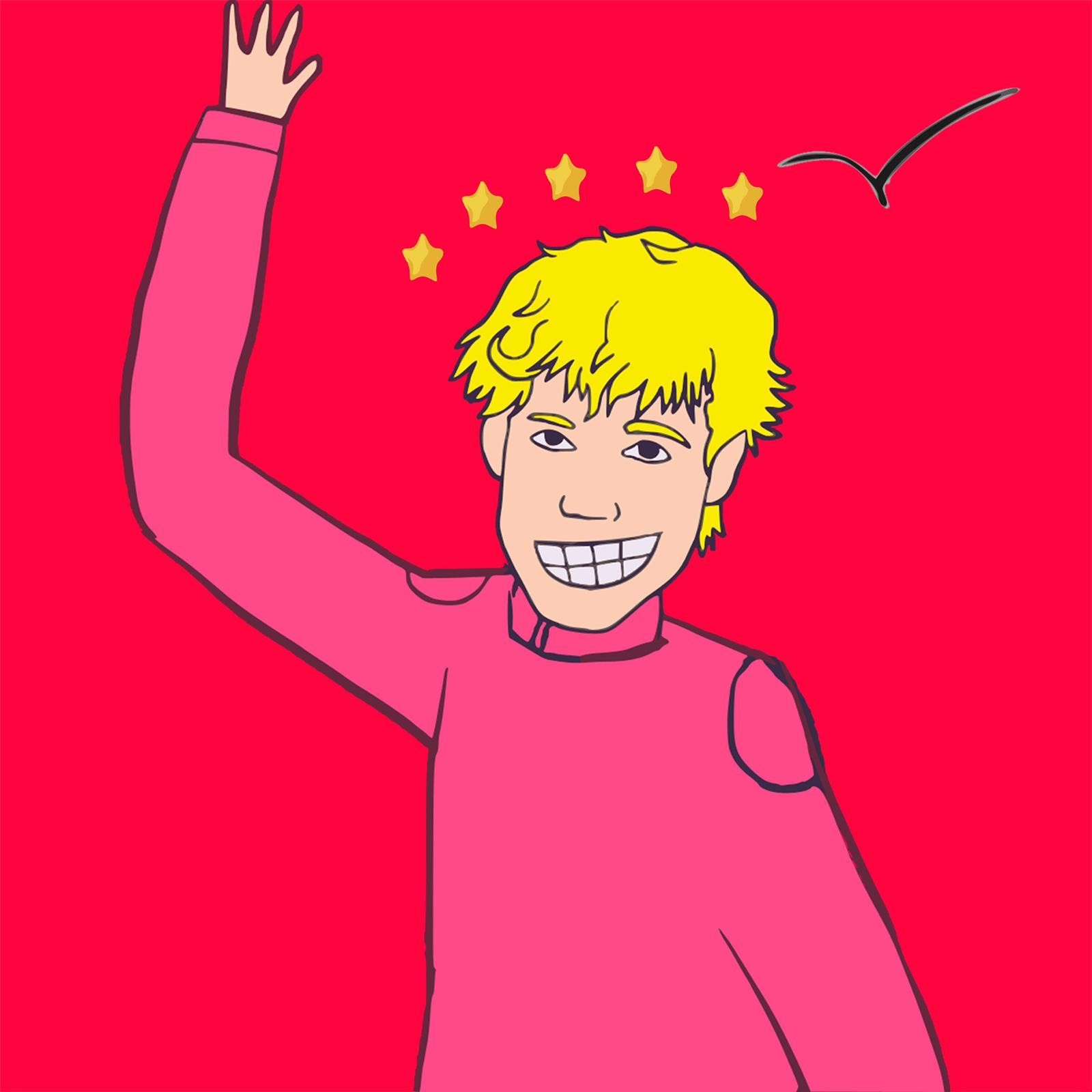 Music is a medium like no other – it makes your body move, your brain work, and emotions escalate. The President of POP, our latest discovery from the scene of experimental tunes is here to give you all of them with his conscious rap mixed with synth-pop, and deep house. 
His brand new release titled 'Fly/Shine' follows up on the debut "Google-ized by Google's Eyes, (The No Internet Song)."
The President of POP gives us a lot of mysterious teasing – he claims that he comes from a different planet, raps, and sings about the negative impact of technology, and now he encourages us to leave all the struggles behind and just flake out on all our responsibilities. We love how true to his persona he stays, and how convincing his artistry is. 
'Fly/Shine' is one of our songs of August 2020 for two reasons. Firstly, it's simply hopeful and cheerful, and we all could use a bit of that. Secondly, it's an extremely interesting composition. Fly/Shine' is a powerful track, propelling forward with its tense synths and hooks underneath POP's flow and vocals. The song carries an energetic and cheering vibe that closes out with a pop pummeling note.