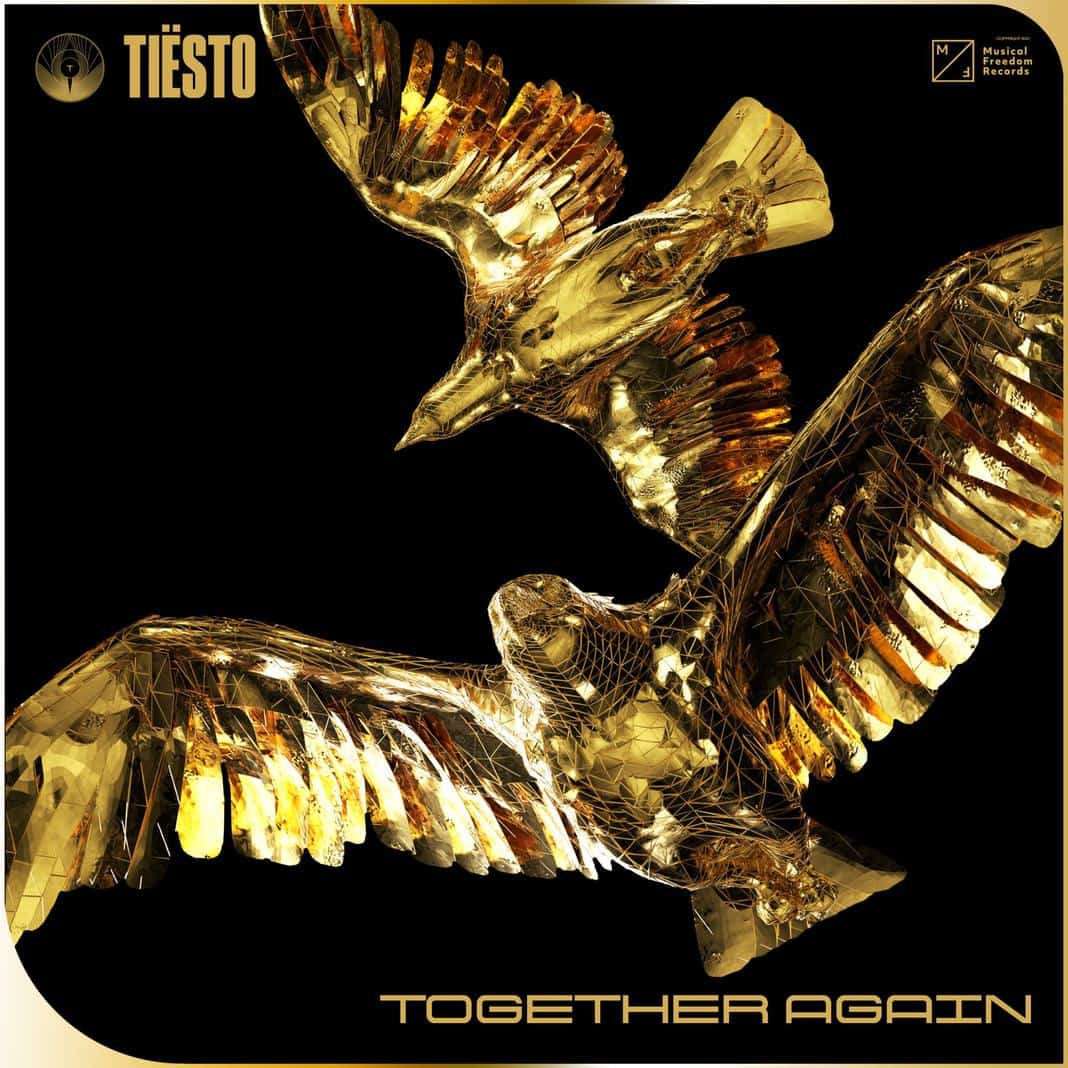 Tiësto reunites fans worldwide with 'Together Again' EP, a package of dance floor bangers
Tiësto returns to musical form with the energetic and aptly titled "Together Again" EP. The standout 5-track release is a successor to 2019's Together but offers a touch of social commentary for 2021's global club scene— finally, we are Together Again. The EP sees the infamous Tiësto once again churning out banger after banger, dabbling in everything from peak-hour future rave anthems to the new wave of club-style tracks.
Following in the footsteps of its predecessor, Together Again unveils both Tiësto led originals and showstopping collabs alike, highlighting the talents of rising stars like Lucas & Steve, Ummet Ozcan, Tomhio, and Killfake along the way. With the tracks being festival tested and approved since returning to live events, Tiësto is ready to once again set the agenda for dance music's latest cutting-edge sound.
In the days when everything is becoming non-fungible, Tiësto's newest EP is surely not one to miss.