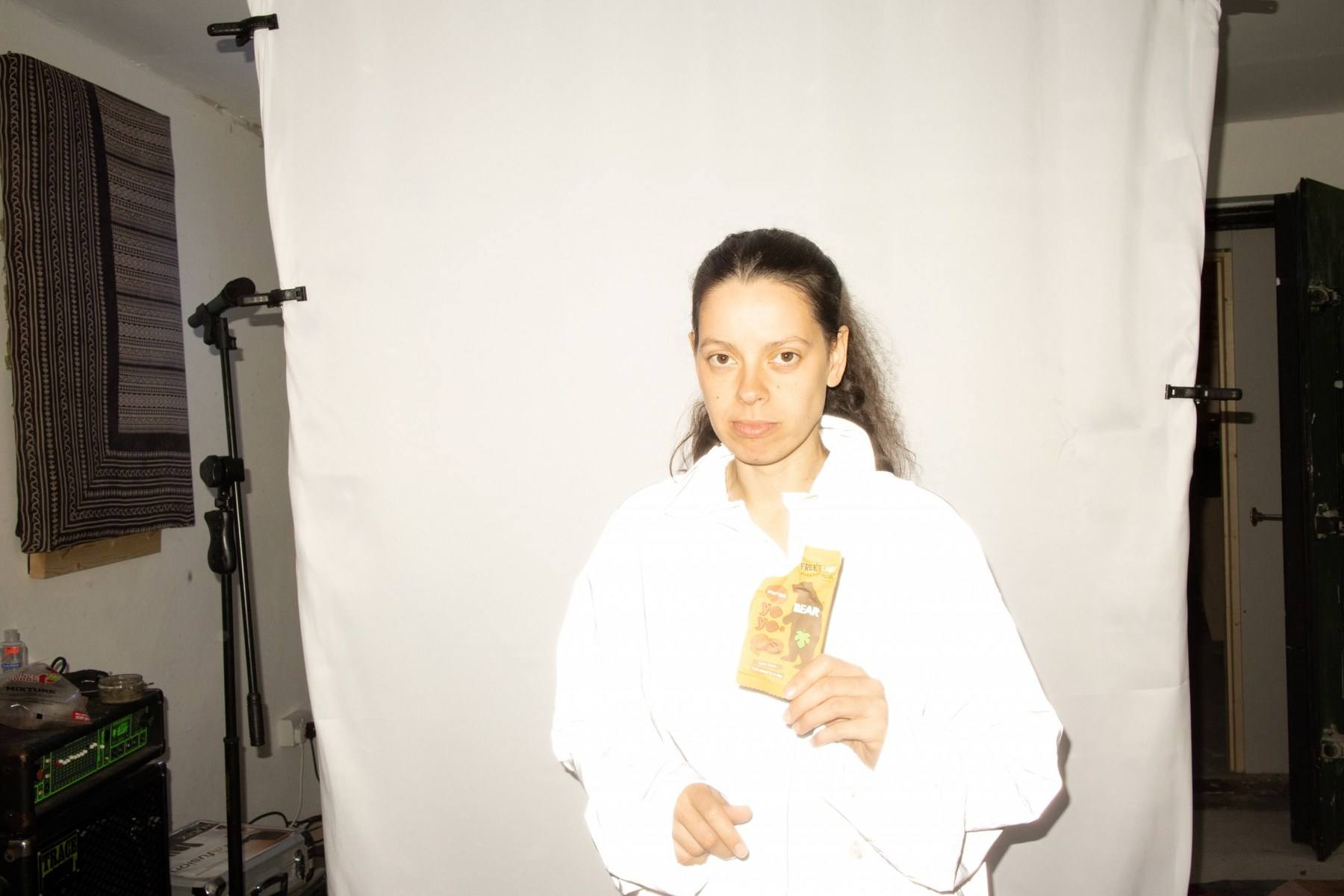 Tirzah has shared another new single from her forthcoming Colourgrade LP.
Entitled Hive Mind, the new song landed yesterday (8 September) alongside a ten-minute short film directed by frequent collaborator Leah Walker alongside Rebecca Salvadori. Hive Mind was once again written with friends and collaborators Coby Sey and Mica Levi, who feature in the behind the scenes film alongside Tirzah.
The south London singer-songwriter announced Colourgrade, the follow-up to 2018's Devotion, back in June. The new album has been described as a "subconscious snapshot from across a year when Tirzah was playing live regularly for the first time, in the depths of promoting Devotion and recorded soon after the birth of her first child and shortly before her second child was born." It's slated for release on 1 October via Domino and features previously released singles Send Me, Sink In and Tectonic.
Watch the Hive Mind video in the player above and revisit our live Metropolis Session with Tirzah below.