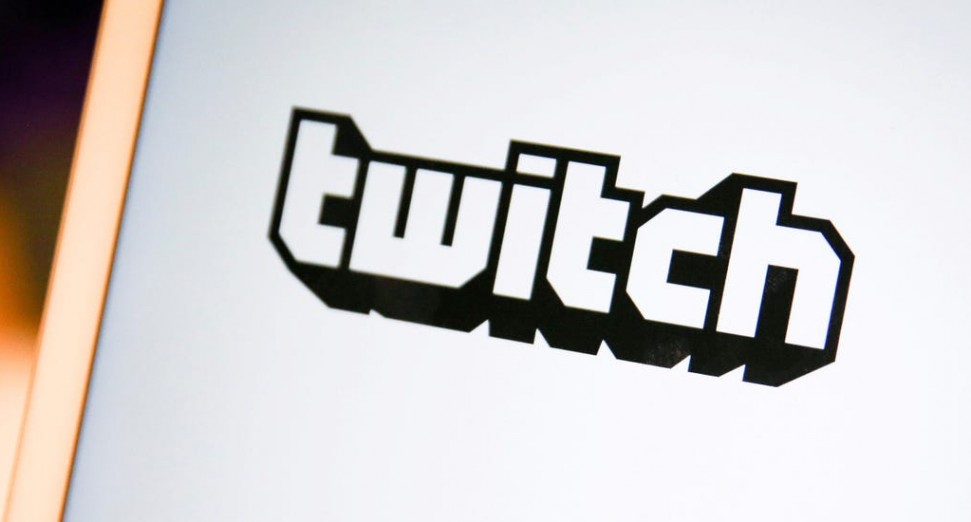 Twitch under fire from RIAA and Industry Groups for 'unlicensed music use'
Twitch – the Amazon-owned streaming platform that was primarily used for gaming until the pandemic saw it grow in popularity for music-related and event streaming – has received a damning open letter from major US music organisations including the RIAA, the Recording Academy, the National Music Publishers Association and many more. The letter is addressed to Jeff Bezos, Amazon founder and CEO, and claims that Twitch is failing to correctly license music for its recently announced Soundtrack service and that Twitch is "allowing and enabling its streamers to use our respective members' music without authorisation, in violation of Twitch's music guidelines." 
It also claims that "Twitch appears to do nothing in response to the thousands of notices of music infringement that it has received nor does it currently even acknowledge that it received them, as it has done in the past." Twitch deny this claim. 
As we reported earlier this month, Twitch's Soundtrack service claimed to allow users to use music they'd secured licenses for directly with certain labels and curators. The letter claims that "neither synch nor mechanical licenses are necessary for its Soundtrack tool. We are also deeply disappointed that Twitch continues to allow and enable its streamers to use our respective members' music without authorisation, in violation of Twitch's music guidelines."
That means that while the music might be authorised for use by the labels and artists who released and created it, Twitch has apparently failed to secure the relevant deals with publishers who own the catalogues. Twitch refute this claim too. 
Twitch replied to the letter, claiming: "We're also proud of the work we are doing around recorded music on Twitch through Soundtrack. Soundtrack is a fully licensed service. Twitch has entered into agreements with rights holders for the recordings and compositions included in the service. Soundtrack is not only a fully-licensed way for streamers to play great music in their live streams but also an important discovery tool for independent artists and labels."
The full letter, as well as Twitch's response, and the RIAA's subsequent reply can all be read on this Variety post.