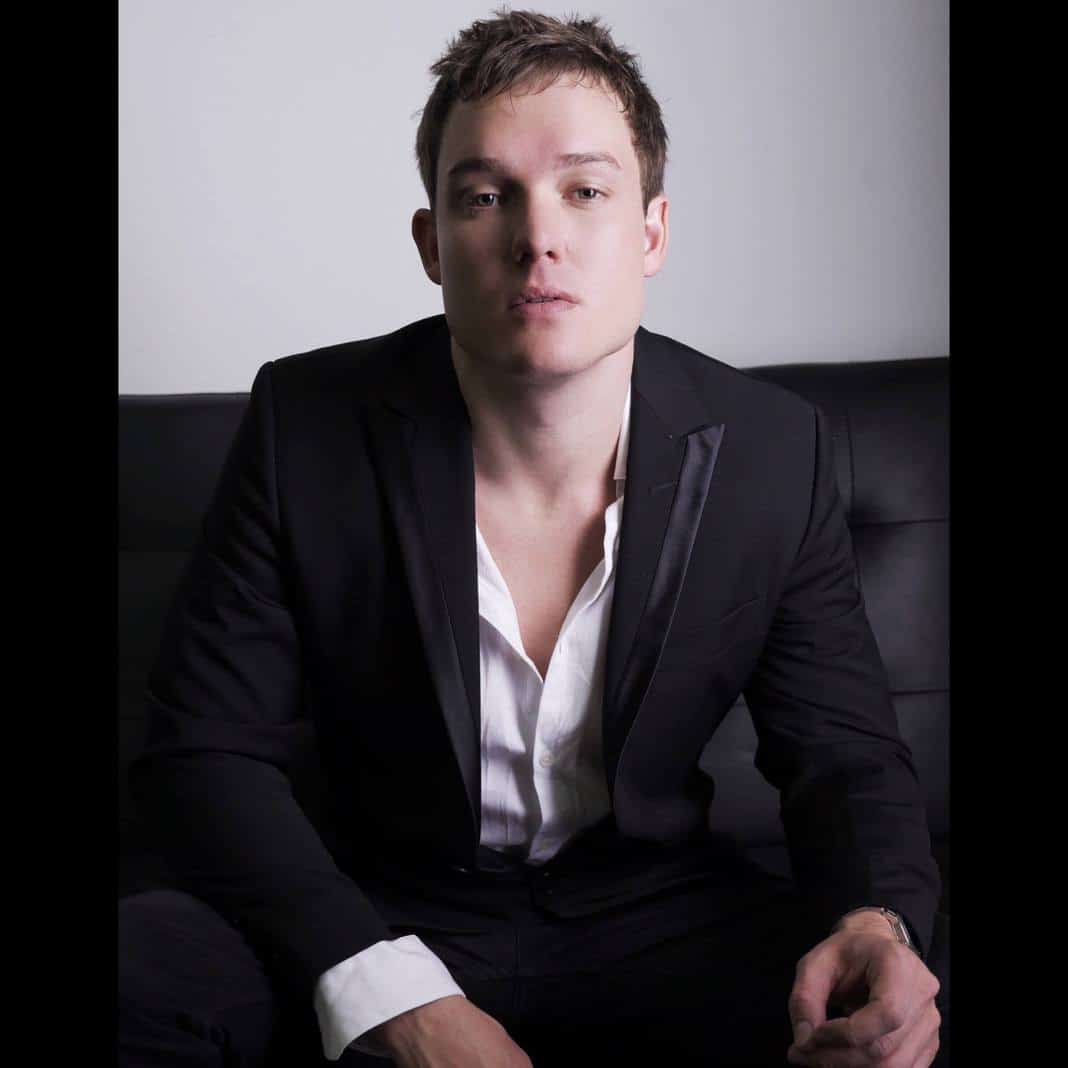 tyDi Drops Nostalgia Evoking New Single, 'Real World' ft. Taylor Kade & Katie Sky
 TyDi makes his return with the release of his latest nostalgia evoking single, 'Real World' out on Friday 11/27.  Following the highly successful release of his most recent track,  'Fool For You' which amassed over 10,000 streams in the first week of release and landed onto a number of Spotify playlists, 'Real World' is yet another track by tyDi poised for great success! 
'Real World' is filled with textural bouncy melodies, a defining upbeat drop and sultry emotive vocals lent by Taylor Kade & Katie Sky. tyDi's newest single 'Real World' is all about reflecting on the past and facing the present moment in its entirety, – with all of life's ups and downs. 'Real World' tells a story about looking back on our earlier years in life and relishing in those memories as the lyrics mention, "Remember sneaking out at night, Singing pendulum melodies, Couldn't be better if we tried, Perfume like vanilla on the breeze." tyDi's newest single is also about leaving your comfort zone, a place you once knew and heading out into the 'real world' to face a new chapter in life while and all the challenges and hurdles we are presented with as humans. "I guess it's time to leave this ghost town, Pack up my thoughts & go, There's no more fun to be had here. Looks like I'm headed for the real world."  
Known for having his heart on his sleeve and communicating his thoughts and emotions through his music, TyDi once again aims to deliver personal songwriting and storytelling in this new single. 'Real World' is a track that will have you taking a trip down memory lane, reflecting back on your past and coming to terms with the present moment. 
'Real World' is accompanied by a fun sing along YouTube music video which can be viewed here:
Connect with tyDi: 
Facebook | Spotify | Instagram | Twitter | Youtube 
About tyDi: 
Through his extensive discography, which includes five full-length albums, countless singles and remixes, and numerous EPs across diverse genres on various labels from Republic to Armada, tyDi has topped global charts, toured the world and made an indelible mark on the music world. Last year, the prolific Australian producer/DJ made waves with his acclaimed collaboration with Grammy-winning composer Christopher Tin, resulting in the epic album Collide, 'a masterful navigation of orchestral and electronic elements' according to Dancing Astronaut. The album also received accolades in DJMag, The LA Times, LA Weekly, Earmilk and hit both the Billboard dance and classical charts. tyDi's tracks have received placement in the New Music Friday, Chill Tracks, Young Wild & Free, Dance Rising and Cratediggers Spotify playlists, as well as Apple's Trance & Progressive playlist. 2019 has found tyDi going from strength to strength, collaborating with the Grammy-nominated singer JES, progressive sensation Mat Fax, and remixing trance legend Andy Moor and Norwegian pop sensations Rat City, with a track that received airplay on Sirius XM BPM, Music Choice and C89-Seattle. 
TyDi has also contributed his own reimagined arrangements of some Disney most beloved anthems for the current 'Disney on Ice' world tour. He has also composed music for Stella Artois (for a Webby Award winning ad), Quickbooks (their 2019 Oscars ad) and Swarovski. He's composed music for an acclaimed PSA campaign for The Make-A-Wish Foundation and his music has appeared in Fox's 'Almost Family' TV series. For his film/TV/ad work, tyDi is represented by Fortress Talent Management.