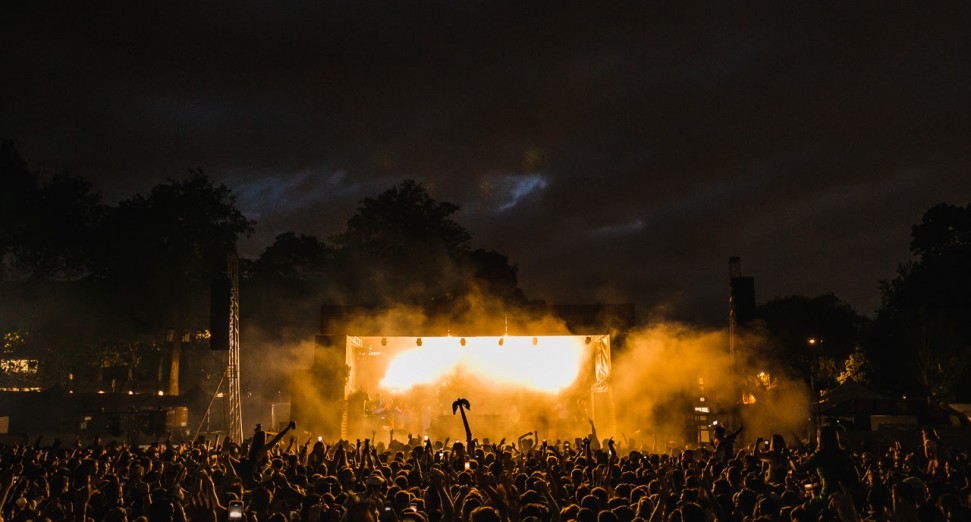 The UK festival season is on "red alert" over COVID-19 insurance, the Association of Independent Festivals (AIF) has warned.
Over one quarter of festivals with a capacity of 5,000 originally planned for this summer have now been called off, with fears up to 76% of remaining events scheduled for July and August will follow suit unless the UK Government agrees to underwrite, effectively offering financial protection against forced cancellations as a result of the pandemic. Similar schemes are being offered in a number of European countries, including the Netherlands.
Westminster has outlined plans for staggered reopening of society, which could see restrictions on crowds removed by 21st June 2021, but has emphasised the preliminary nature of this timeline. Major weekenders including Glastonbury and Boomtown Fair have already pulled events for this year as a result of uncertainty and lack of emergency support.
AIF figures show 22% of festivals tracked have now moved dates to late-summer and early autumn in a bid to avoid unexpected problems, a situation it says now risks supply chain bottlenecks towards the end of the year. According to a statement from the organisation, those still pressing ahead with peak season gatherings must commit to "substantial non-refundable costs by the end of May", which will not be possible without government insurance. In the event of more postponements, 72% will need financial help to return in 2021.
"For months now, we have been warning Government that the UK's 2021 festival season would be quickly eroded if they failed to back their own roadmap out of lockdown and act on COVID-related cancellation insurance. That danger is now coming to pass, with over a quarter of festivals having cancelled already this year," said AIF CEO Paul Reed.
"Without a safety net, independent promoters cannot begin to confidently invest in their events. They currently have no protection should a COVID-related issue result in the cancellation of their festival. If Government-backed insurance is off the table, festival organisers deserve to know what Government proposes as an alternative to prevent the widespread collapse of the festival season," he added.